Liu - Tea & Art
Our brands
Go to Wudang Daoist Tea
Wudang Daoist Tea
On around 850m above sealevel, we grow our finest daoist teas on Wudang Mounatin, Hubei Province, China. The good climate and special area make our handproduced tea so unique.
Go to Liu – Chinese Art
Liu – Chinese Art
The traditional artist and musician Liu Wenzhuo invites you to enter her world of fine art. Besides her paintings and arts , she designs and paints tea-ware, traditional chinese clothing and accessoires.
Go to Wudang Tea House
Wudang Tea House
The authentic chinese tea-house in the middle of nature, far away from the stressfull city. An island of stillness and relaxing tea-art. We provide tea-service and workshops for individuals and groups.
Be the first to get new updates
Latest News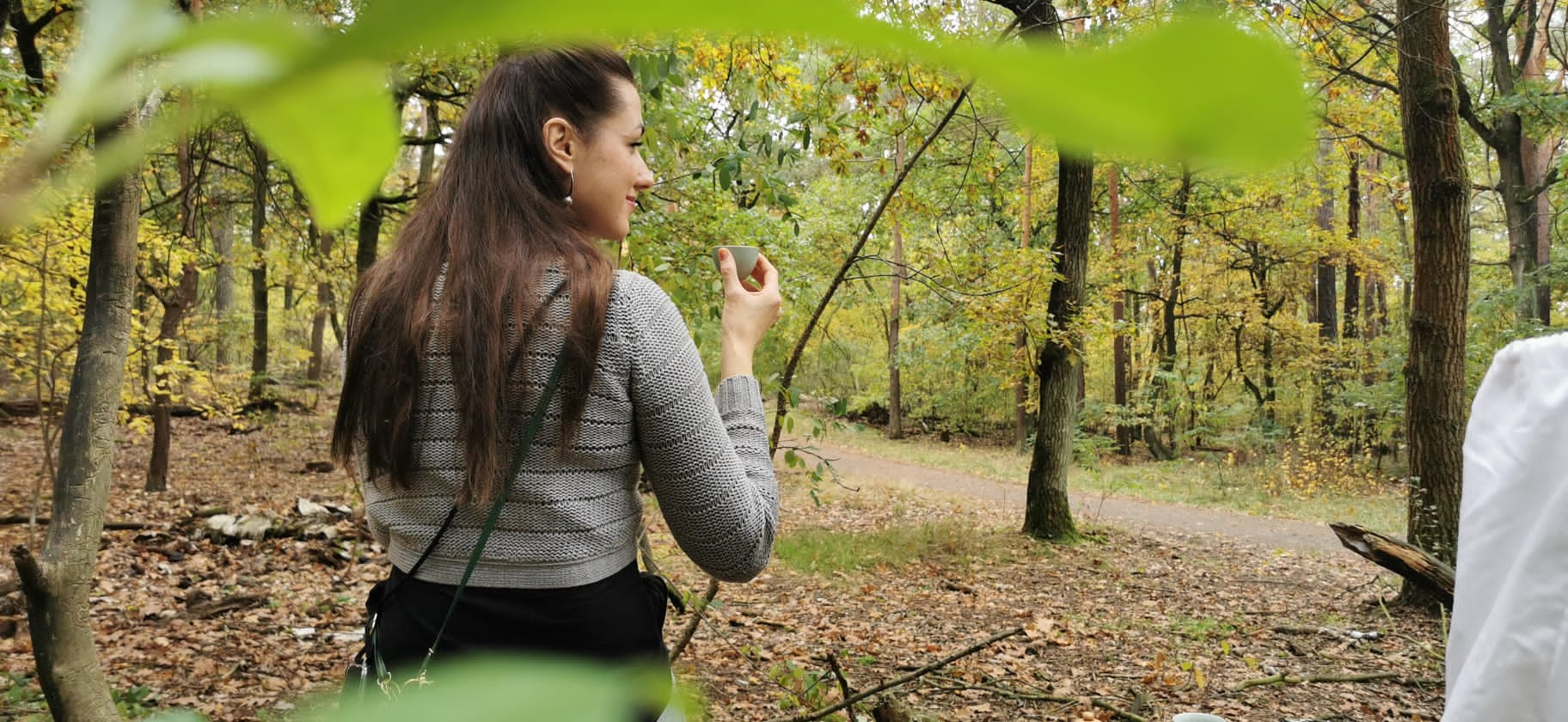 Inga Krämer launched her "The Secret of Tea" podcast at the end of 2019. She not only has her own podcast, but also social media such as YouTube channel and instragram TV. The accounts of these media platforms carry and fulfill her tea enthusiasm and she can switch freely. For example, if the tea theme of this issue needs to reflect the etiquette of tea ceremony or show the appearance of tea and tea sets, she chooses visual media. If tea theory and other ideological topics are involved, podcasts that are relatively simple in post production will be used, and it is better to add a blog. Tea itself is a complex theme. If tea people want to properly express the diversified topics of tea, one may not be limited to a single form of expression.
Read more about Tea Podcast or Multicast? – The Secret of Tea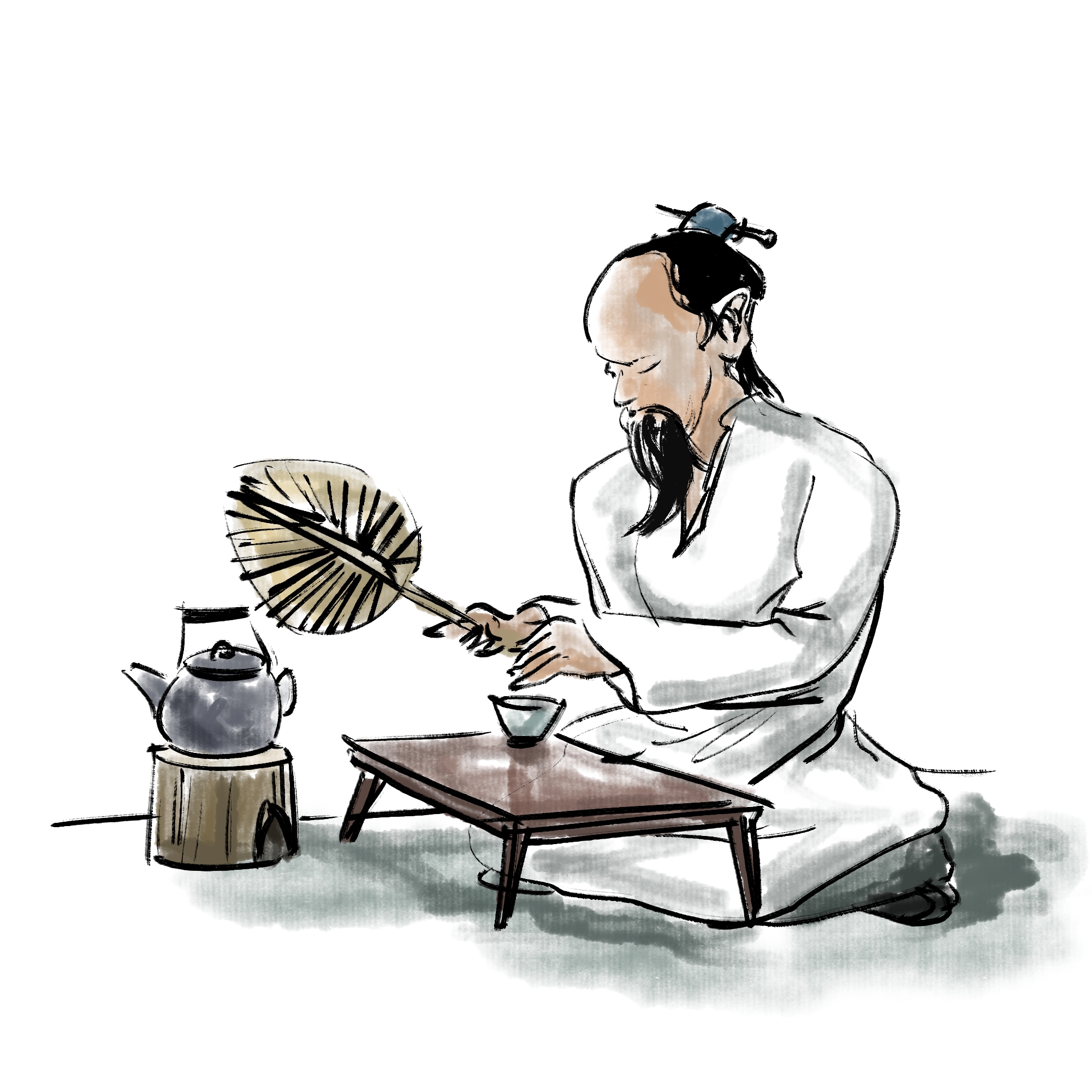 Chinese Taoist tea and Chinese Buddhist tea are known as China's two famous religious tea. Buddhist tea has Zen and Taoist tea has tea theory. Chinese tea culture has a profound religious and cultural foundation. It can be said that without this foundation, tea can not form culture. How did Confucianism, Buddhism and Taoism act on tea culture and make Chinese tea culture form a grand atmosphere.
Previous
Next