Liu - Tea & Art
Our brands
Go to Wudang Daoist Tea
Wudang Daoist Tea
On around 850m above sealevel, we grow our finest daoist teas on Wudang Mounatin, Hubei Province, China. The good climate and special area make our handproduced tea so unique.
Go to Liu – Chinese Art
Liu – Chinese Art
The traditional artist and musician Liu Wenzhuo invites you to enter her world of fine art. Besides her paintings and arts , she designs and paints tea-ware, traditional chinese clothing and accessoires.
Go to Wudang Tea House
Wudang Tea House
The authentic chinese tea-house in the middle of nature, far away from the stressfull city. An island of stillness and relaxing tea-art. We provide tea-service and workshops for individuals and groups.
Be the first to get new updates
Latest News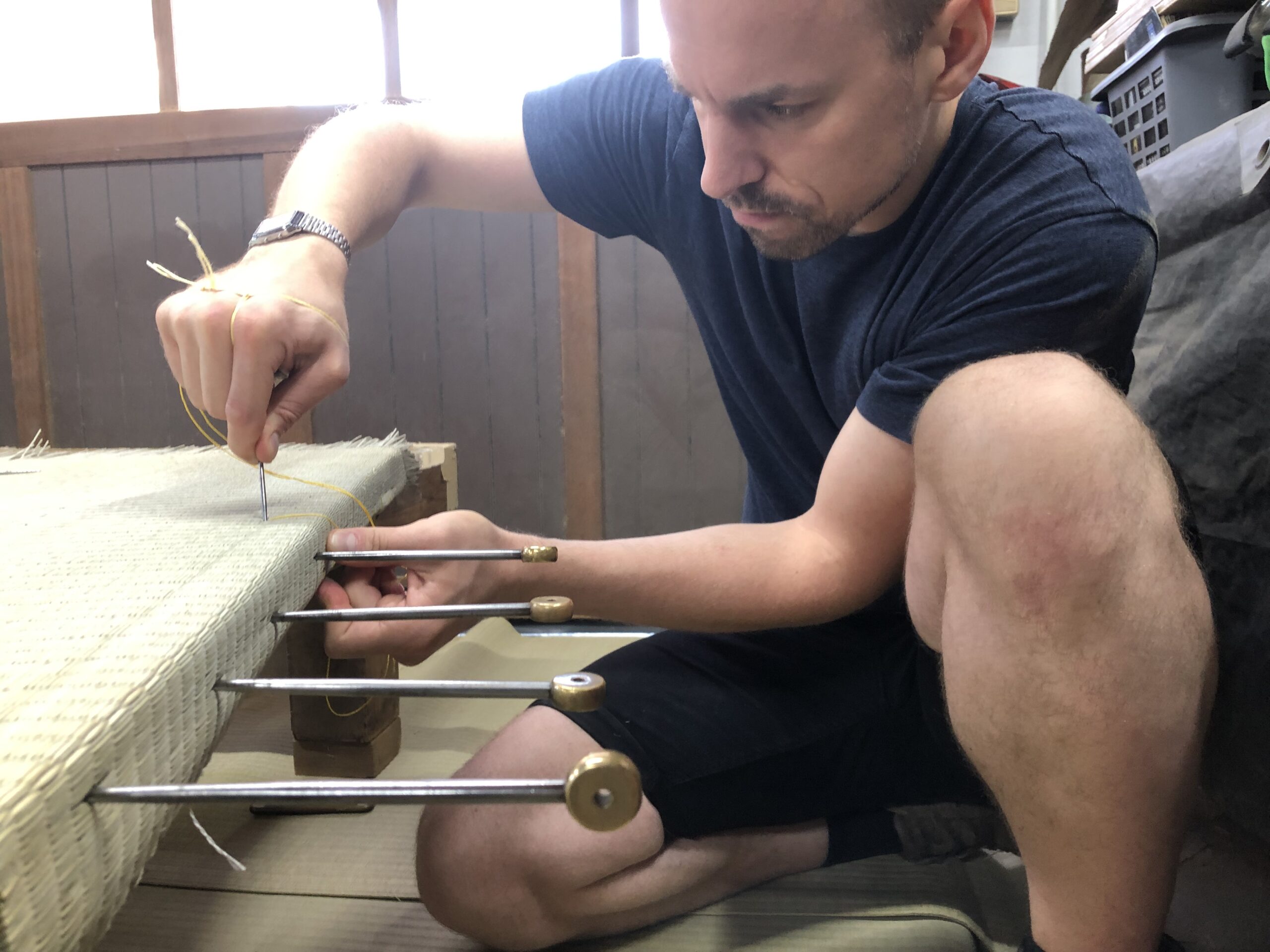 German product designer Maurice Eric Zacher fell in love with drinking tea many years ago. He was familiar with tea sets, and has designed and transformed many tea sets. After studying and working in Japan intermittently for many years, he was not only keen on tasting tea, tea and tea food, but also visited many tea houses and collected tea sets. At the end of 2020, he returned to Germany and began to plant tea trees, now there are hundreds of tea seedlings of different varieties on his big balcony. This spring, he also picked fresh tea leaves and made steamed green tea. In the future, he will launch more design projects related to tea, establish a tea garden in Hesse, Germany, and produce Japanese green tea or Chinese white tea.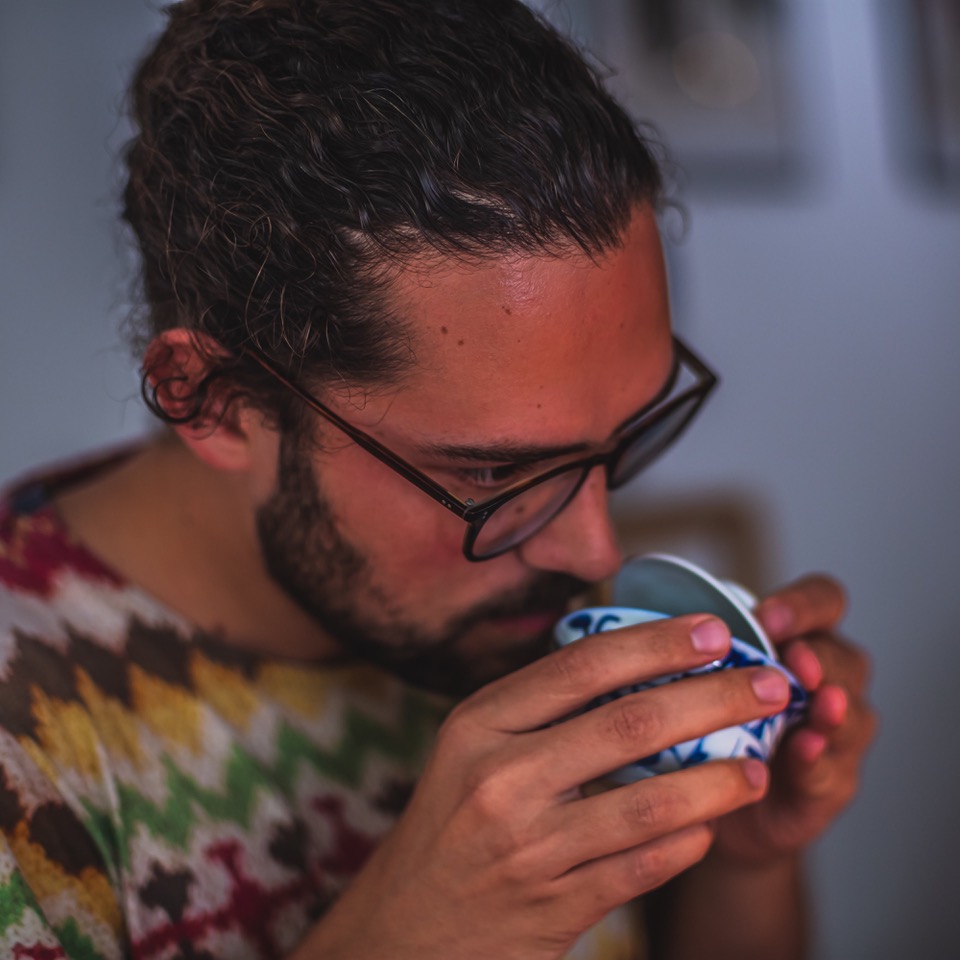 Although Marcel Karcher has seven years of professional experience as a business consultant and financial analyst, because he likes drinking tea, he once had the idea of making tea trade. Finally, he found a more suitable one to make ceramic tea sets, and began to sell his works three years ago. Ordinary people are not particularly picky about the ceramics used to make tableware, but the tea people are different. They brew different kinds of tea and use tea sets with different materials and functions, which have relatively fine requirements for ceramic craftsmen. Marcel felt that Western ceramic artists did not pay attention to the later trimming of the ceramic body after throwing the body, while he liked to make thin body and trim to very details.
Read more about Will ceramic craftsmen who love drinking tea make better tea sets?
Previous
Next