Liu - Tea & Art
Our brands
Go to Wudang Daoist Tea
Wudang Daoist Tea
On around 850m above sealevel, we grow our finest daoist teas on Wudang Mounatin, Hubei Province, China. The good climate and special area make our handproduced tea so unique.
Go to Liu – Chinese Art
Liu – Chinese Art
The traditional artist and musician Liu Wenzhuo invites you to enter her world of fine art. Besides her paintings and arts , she designs and paints tea-ware, traditional chinese clothing and accessoires.
Go to Wudang Tea House
Wudang Tea House
The authentic chinese tea-house in the middle of nature, far away from the stressfull city. An island of stillness and relaxing tea-art. We provide tea-service and workshops for individuals and groups.
Be the first to get new updates
Latest News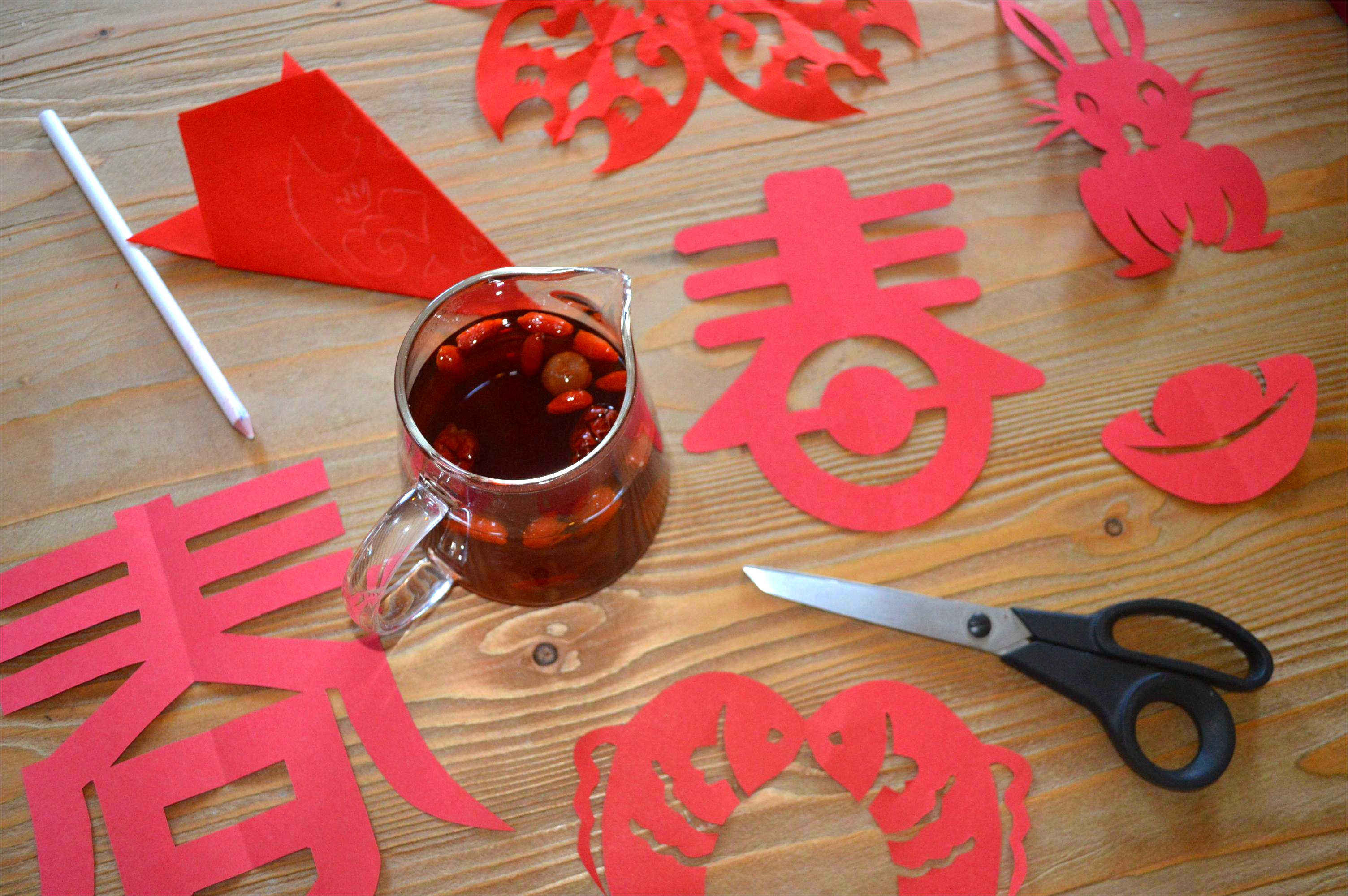 The Chinese Lunar New Year (Spring Festival) is coming again. What are the interesting New Year tea customs around China? In the south of the Yangtze River, people will entertain guests with Gold Ingots Tea during the Spring Festival, implying the blessing of wealth. The new year tea custom in Zhejiang Province is from the first day to the third day of the first month, and a bowl of Four Ingredients Soup is offered to the guests. Hunan Province serves brown sugar tea first, and then salty tea Six Ingredients Tea, cup after cup until the guests are full. Fujian Province has a tradition of drinking tea in the New Year as a blessing activity during the Spring Festival. Drink a bowl of Sugar Tea, people can have peace, happiness and good luck.
Read more about Chinese New Year Tea Customs – Gold Ingots Tea, Sugar Tea, Four Ingredients Soup…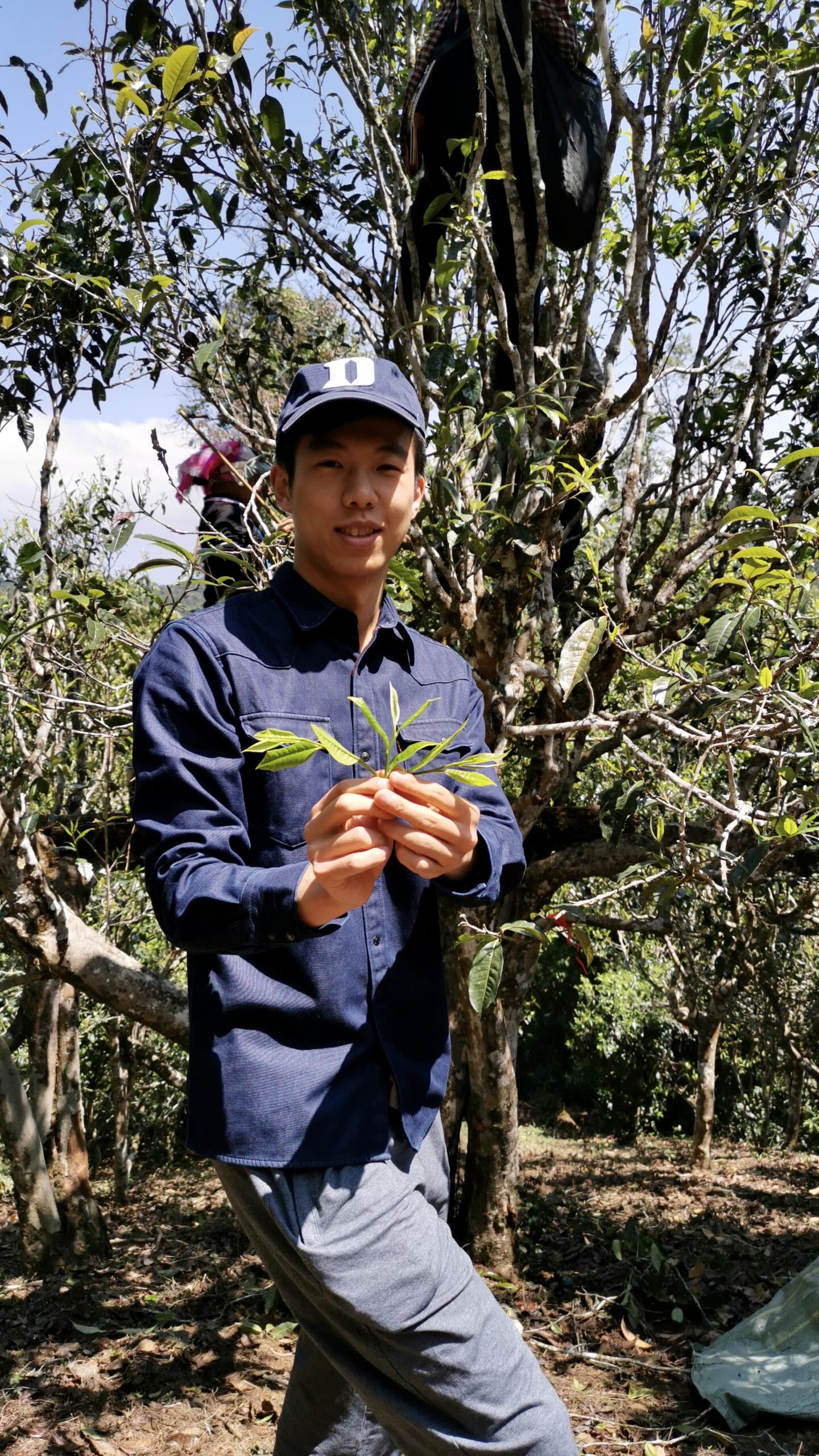 Liu Jie, a young man from Chengdu China, registered a company in the United States and developed a tea mobile application (app), MyTeaPal. During his study in the United States, he began to organize activities to drink Chinese tea in the campus community to promote Chinese tea culture. Before and after graduation, he decided to start his own business independently, continue to develop his beloved tea business, combine with his computer major, design and program himself, and launch a multi-functional tea app, set up online tea community and tea club. In the future, he may build his own tea brand and become an American brand specializing in promoting Chinese tea.
Previous
Next