Liu - Tea & Art
Our brands
Go to Wudang Daoist Tea
Wudang Daoist Tea
On around 850m above sealevel, we grow our finest daoist teas on Wudang Mounatin, Hubei Province, China. The good climate and special area make our handproduced tea so unique.
Go to Liu – Chinese Art
Liu – Chinese Art
The traditional artist and musician Liu Wenzhuo invites you to enter her world of fine art. Besides her paintings and arts , she designs and paints tea-ware, traditional chinese clothing and accessoires.
Go to Wudang Tea House
Wudang Tea House
The authentic chinese tea-house in the middle of nature, far away from the stressfull city. An island of stillness and relaxing tea-art. We provide tea-service and workshops for individuals and groups.
Be the first to get new updates
Latest News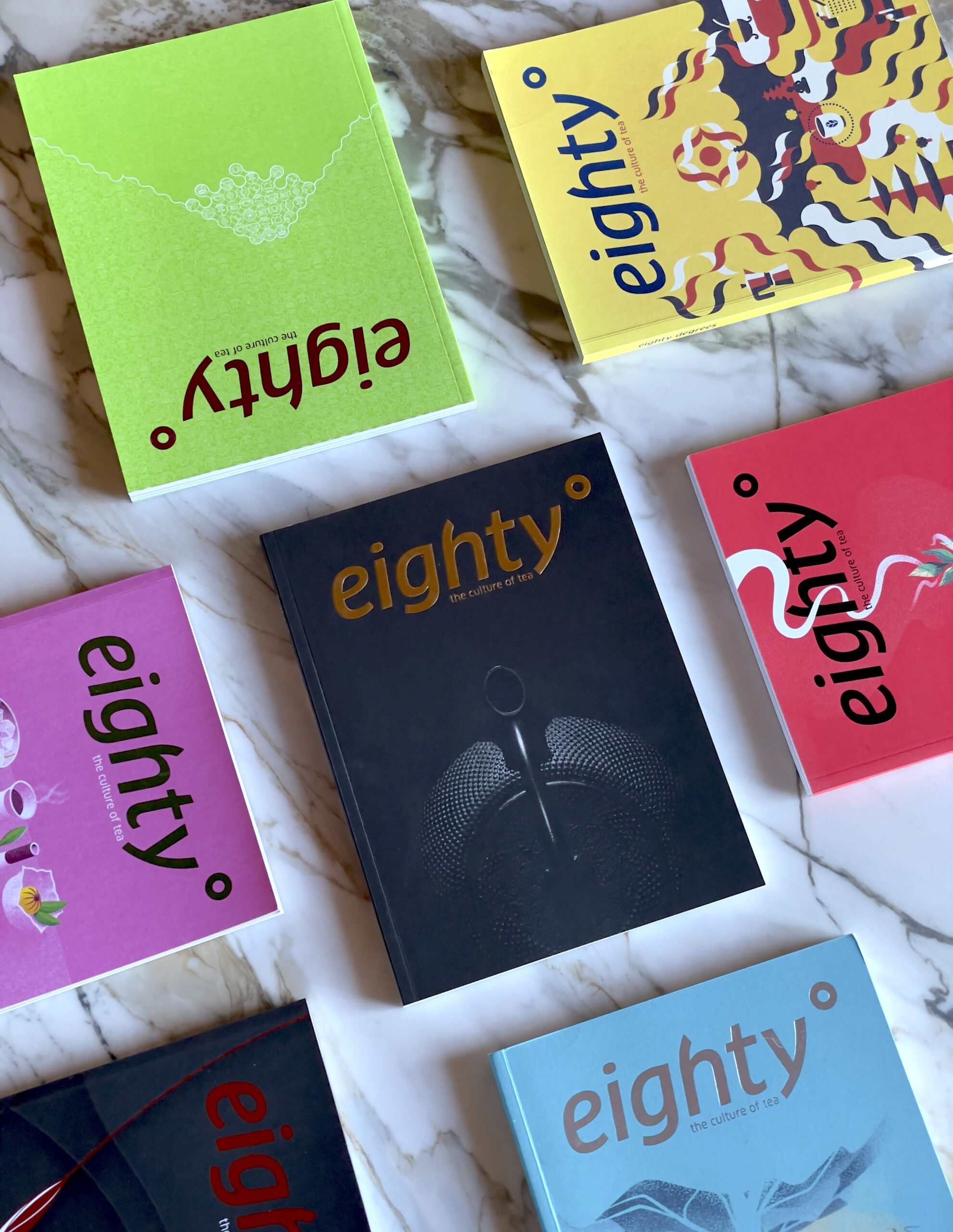 Martin Bohacik, born in Slovakia, was once the product manager of the British advertising company. After moving to Portugal, he started his own tea "marathon". As editor-in-chief, Martin, with the help of writers, illustrators, photographers and other personnel, officially released a paper tea magazine named "Eighty Degree" in November 2018, and became famous at once. The response was enthusiastic in the "tea circle" in Europe. I also bought several copies after hearing the news. Martin acknowledged that the magazine seems to have successfully filled a gap in the tea world in Europe and even the world. Over the years, this magazine is still hot. At the beginning of 2023, the ninth issue of the magazine will be released soon. International popular tea readings are very ideal media for the promotion of Chinese tea and tea culture. I can't help but wonder, there are so many interesting and knowledgeable tea reading materials in the Chinese market, whether they should take the initiative to "positioning" themselves internationally, translate or publish more tea readings in English or other languages?
Read more about Popular Tea Magazine in English – Eighty Degree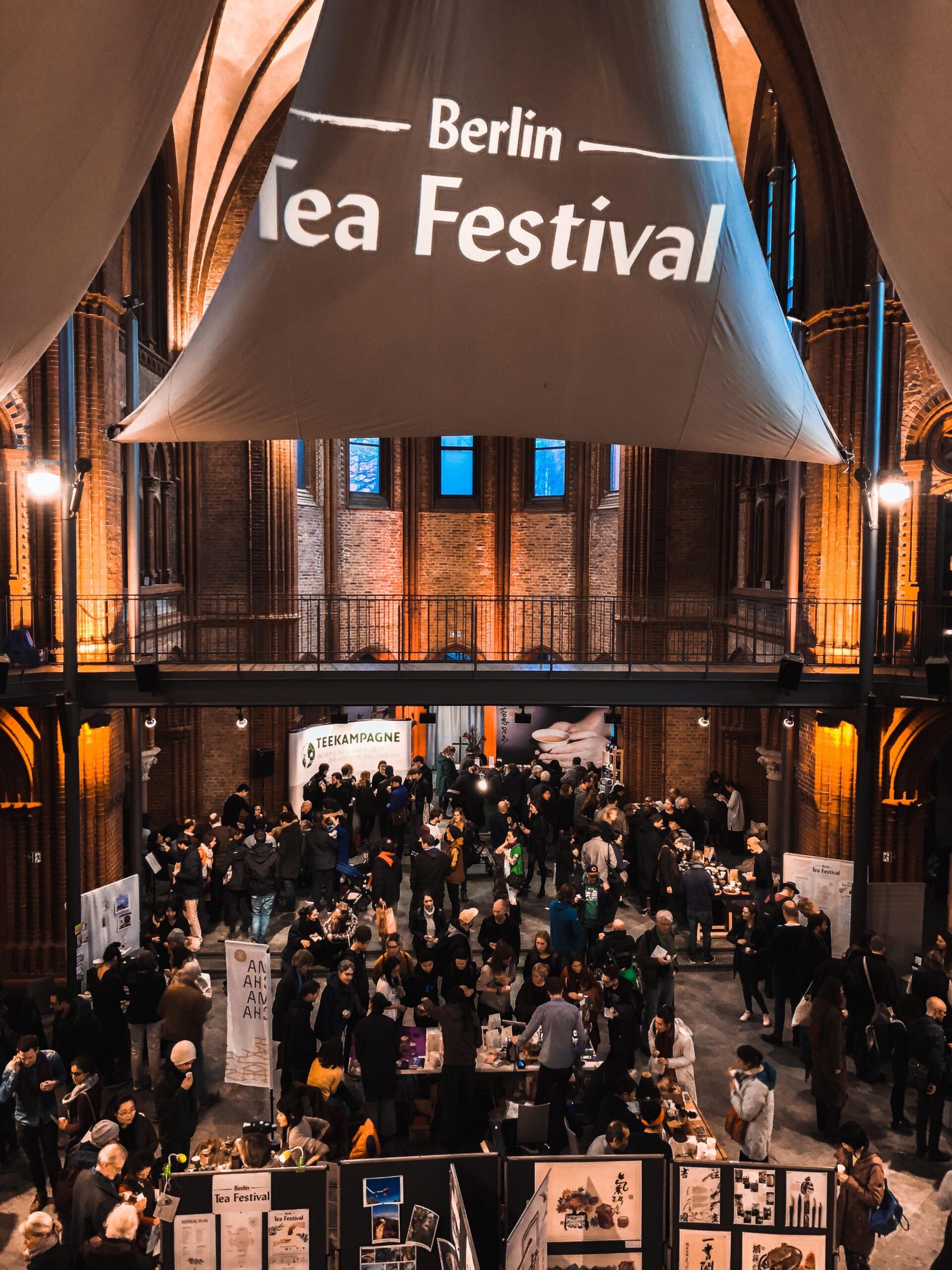 Two ethnic minority girls from Yunnan, Yuan Yi and Ma Yunhui, graduated from Berlin, Germany with a master's degree in business. Together, they registered a trading company in Germany and started the Yunnan tea business, focusing on high-quality high-quality tea in Yunnan. After meeting senior tea enthusiasts Morten Menge of Germany and Alexander Ludwig of Austria, four tea lovers formed a team. From 2018 to 2022, they held three times Berlin Tea Festival in Berlin, Germany. In recent years, there have been many small and medium-sized tea festivals in Europe. What opportunities are offered to tea enterprises and tea institutions that want to go global?
Previous
Next