Liu - Tea & Art
Our brands
Go to Wudang Daoist Tea
Wudang Daoist Tea
On around 850m above sealevel, we grow our finest daoist teas on Wudang Mounatin, Hubei Province, China. The good climate and special area make our handproduced tea so unique.
Go to Liu – Chinese Art
Liu – Chinese Art
The traditional artist and musician Liu Wenzhuo invites you to enter her world of fine art. Besides her paintings and arts , she designs and paints tea-ware, traditional chinese clothing and accessoires.
Go to Wudang Tea House
Wudang Tea House
The authentic chinese tea-house in the middle of nature, far away from the stressfull city. An island of stillness and relaxing tea-art. We provide tea-service and workshops for individuals and groups.
Be the first to get new updates
Latest News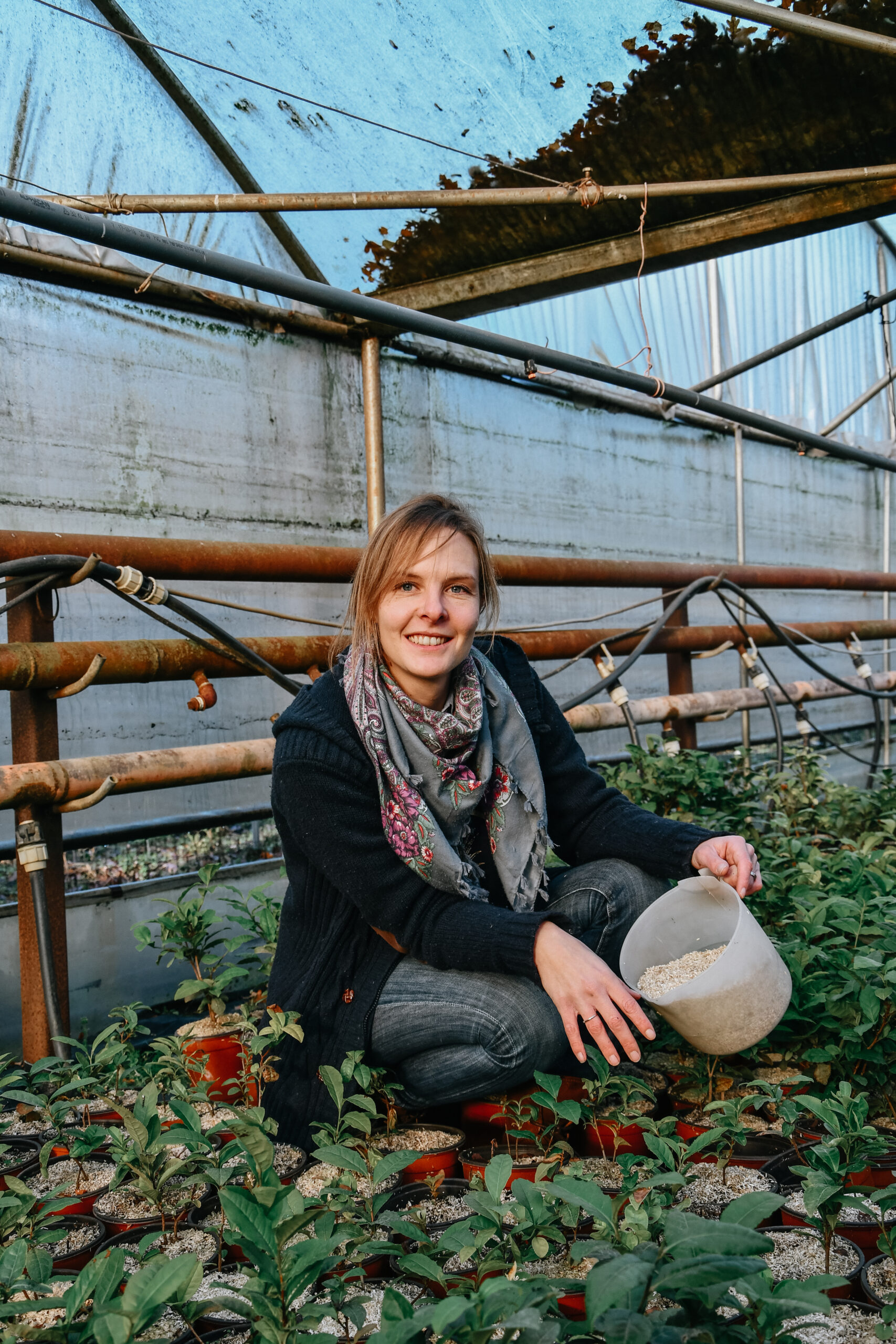 Wenzhuo Liu and Linda Cebrian Rampen
Good news for Chinese readers: related article has been published in the July 2021 <Tea Times 茶博览> tea magazine in Chinese, 观茶者专栏-"Het Zyuderblad茶园:分享一杯荷兰好茶". 
---
Het Zuderblad tea plantation is the first tea garden in the Netherlands. Linda Cebrian Rampen is the owner of this tea garden. The tea garden is located in Soerendonk, in the south of the Netherlands, near the Belgian border. Linda's family has run the farm for generations. As the only daughter of her parents, she inherited the farm and developed a tea garden through her own efforts. After a lot of reading research and travel investigation in the previous two years, Linda successfully achieved the first goal of the tea garden in 2015, planting 120 tea trees for outdoor experiments. In 2017, she planted 2000 tea trees in the second batch, and continued to expand in 2018, planting 1000 more tea trees in the garden. The next batch of tea seedlings of different varieties are cultivated in the greenhouse in order to select tea varieties that are more suitable for the Dutch climate. Linda is confident about the future of her tea garden.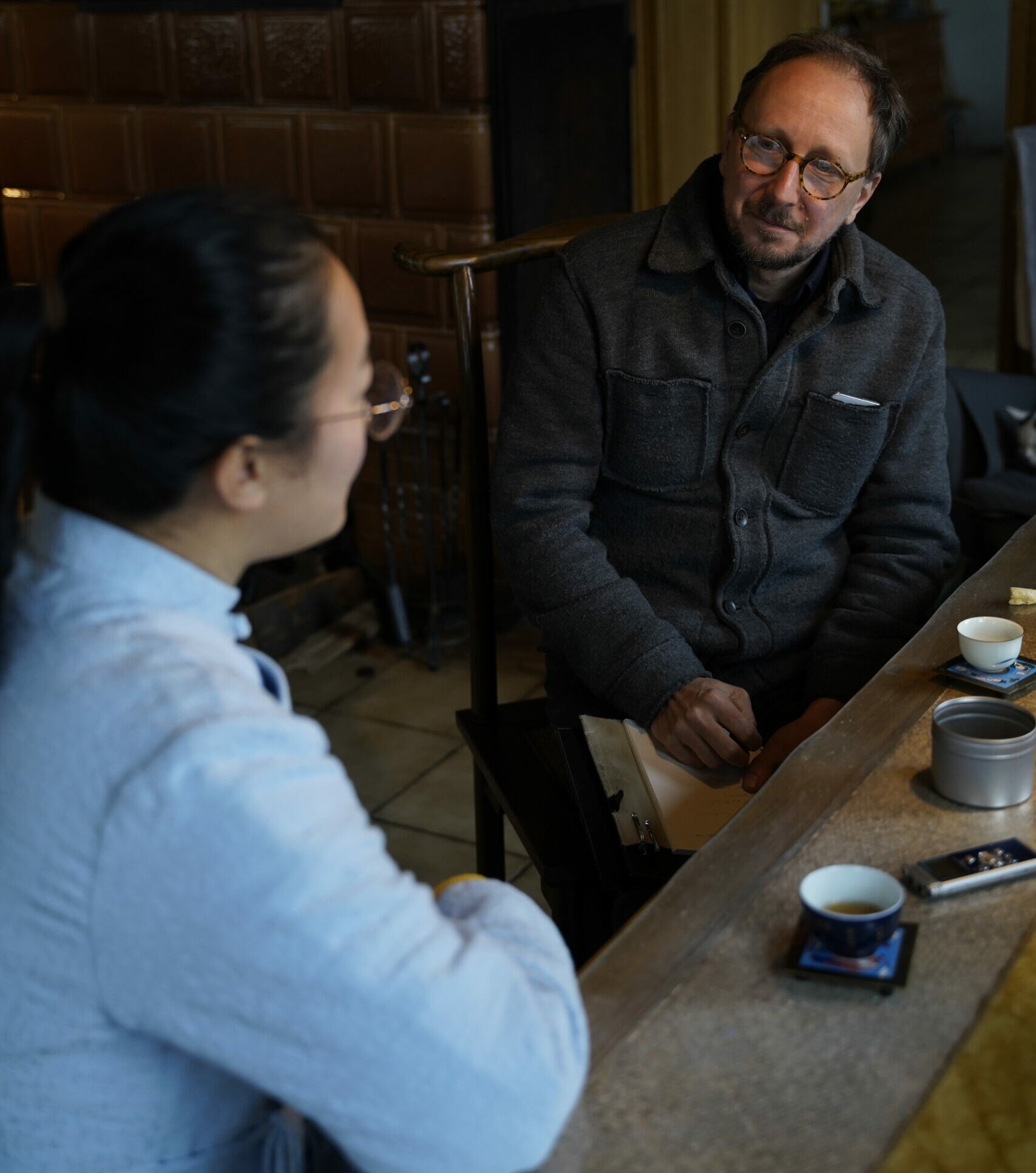 Article Wenzhuo Liu
Photo Odile Hain
Olaf Tarmas is a professional journalist in Hamburg, Germany. As a student, he worked in a tea shop and became attached to tea. During his career and personal travel, he visited several tea producing places and traditional tea drinking areas in Asia and Europe. He, together with some tea people in German speaking areas and several organizers of Berlin Tea Festival, launched the first German tea magazine t-Magazin in March 2022. In April, C*Space, a shared space in Berlin, Germany, held a press conference for the magazine. In October, it helped organize the Pop-up event Berlin Tea Festival.
Previous
Next