Liu - Tea & Art
Our brands
Go to Wudang Daoist Tea
Wudang Daoist Tea
On around 850m above sealevel, we grow our finest daoist teas on Wudang Mounatin, Hubei Province, China. The good climate and special area make our handproduced tea so unique.
Go to Liu – Chinese Art
Liu – Chinese Art
The traditional artist and musician Liu Wenzhuo invites you to enter her world of fine art. Besides her paintings and arts , she designs and paints tea-ware, traditional chinese clothing and accessoires.
Go to Wudang Tea House
Wudang Tea House
The authentic chinese tea-house in the middle of nature, far away from the stressfull city. An island of stillness and relaxing tea-art. We provide tea-service and workshops for individuals and groups.
Latest News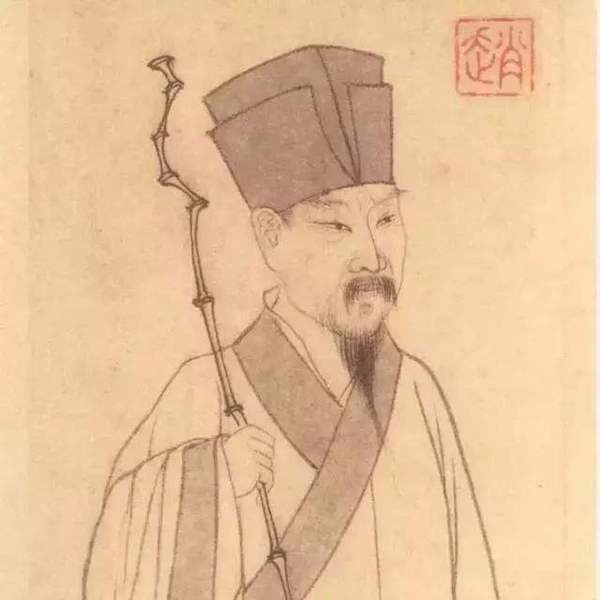 It has rained several times, last night's thunder ended the continuous spring rain and awakened thousands of tea trees. Tea trees compete with each other for growing most fresh and tender tea buds, the spring color in Jianxi could occupy the first place, what a vibrant landscape.
"已过几番雨,前夜一声雷。旗枪争战,建溪春色占先魁。" Read more about Peach Blossom Tea 桃花茶 – Song Dynasty Tea Poem by Su Shi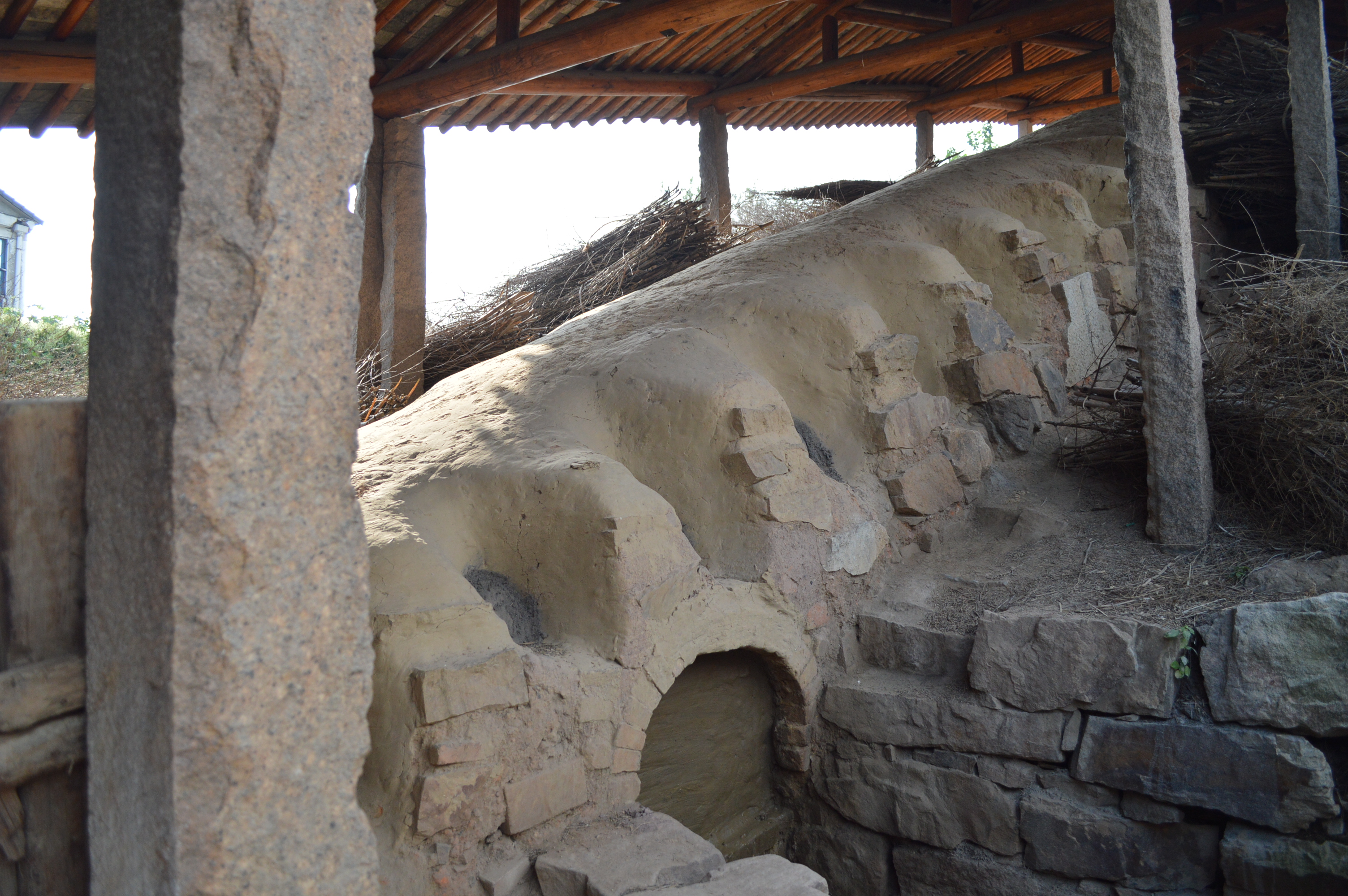 Qianshu Dragon Kiln 前墅龙窑, the ancient kiln was founded in Ming Dynasty and has been burning ever since. It is the only ancient dragon kiln in Yixing area that still burns ceramics by traditional methods, also called the last living dragon kiln in Yixing. The ancient dragon kiln is hidden in the village of Qianshu village, which is surrounded by ordinary people. The dragon kiln is built on the natural hillside and looks like a huge long winding dragon.

Previous
Next