Liu - Tea & Art
Our brands
Go to Wudang Daoist Tea
Wudang Daoist Tea
On around 850m above sealevel, we grow our finest daoist teas on Wudang Mounatin, Hubei Province, China. The good climate and special area make our handproduced tea so unique.
Go to Liu – Chinese Art
Liu – Chinese Art
The traditional artist and musician Liu Wenzhuo invites you to enter her world of fine art. Besides her paintings and arts , she designs and paints tea-ware, traditional chinese clothing and accessoires.
Go to Wudang Tea House
Wudang Tea House
The authentic chinese tea-house in the middle of nature, far away from the stressfull city. An island of stillness and relaxing tea-art. We provide tea-service and workshops for individuals and groups.
Latest News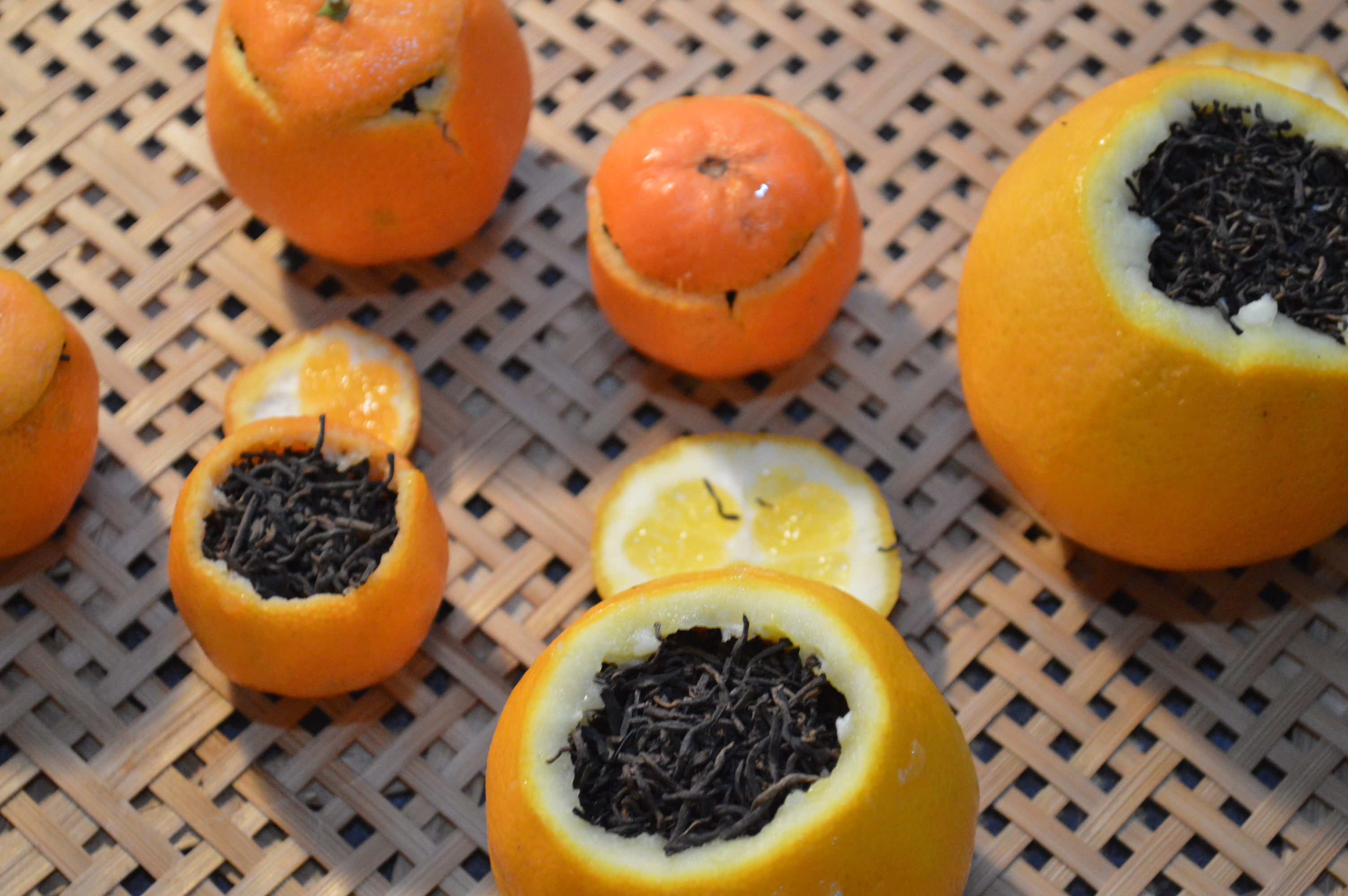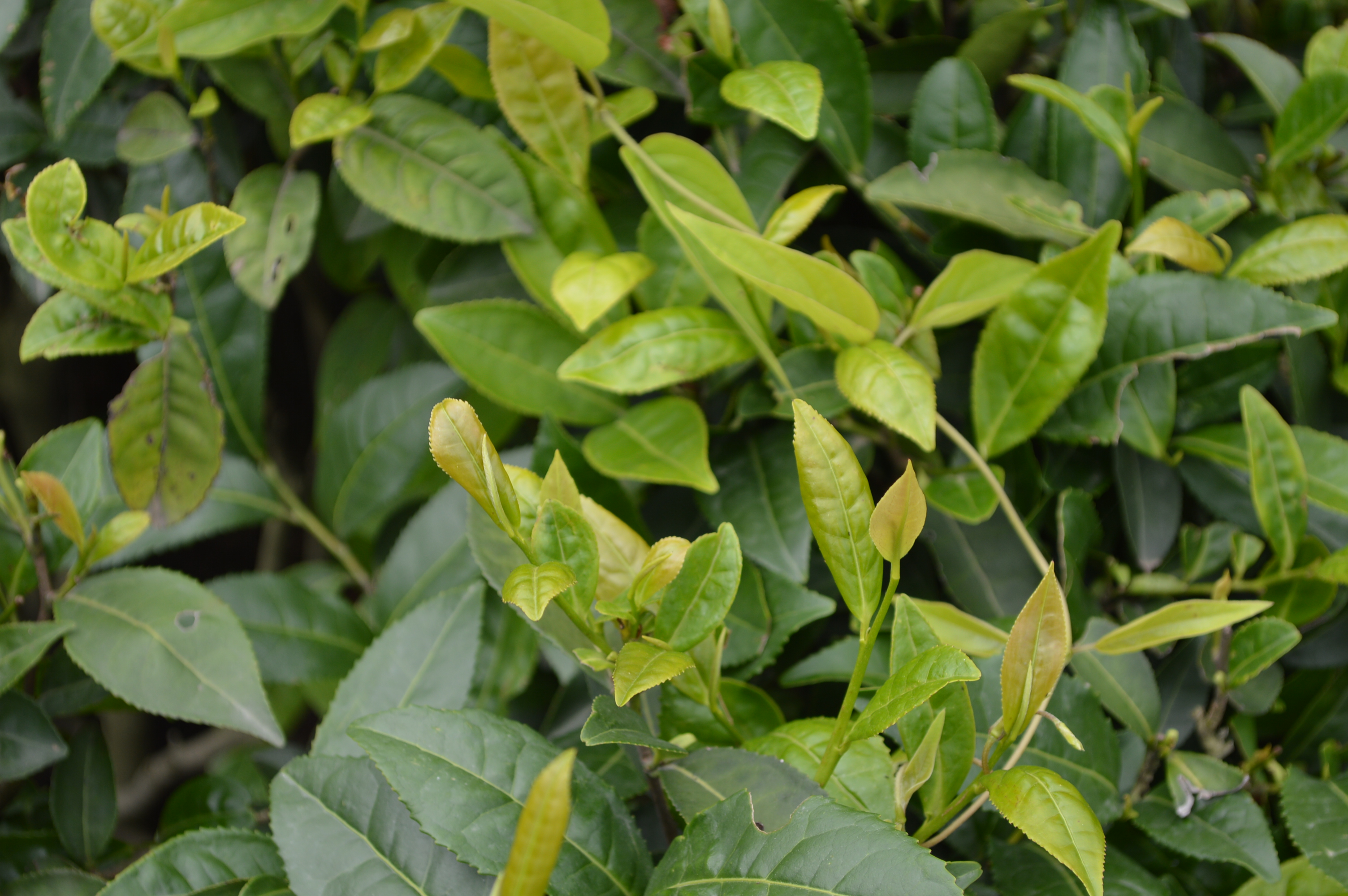 White tea 白茶 [bái chá] is a kind of very light fermented tea, the special tea kind of the six big Chinese tea kinds, which are white, yellow, green, oolong, black and dark teas. After a harvesting, fresh leaves need to withering, dry in the sun or dry with a gentle heat, unlike other tea processes, white tea leaves is lack of rolling processes. The good manufactured white teas are mainly buds with white hair as snow or silver, white teas in China are always used as herbal medicines. Read more about Hubei/ Anji white tea – a white tea or a green tea?
Previous
Next