Liu - Tea & Art
Our brands
Go to Wudang Daoist Tea
Wudang Daoist Tea
On around 850m above sealevel, we grow our finest daoist teas on Wudang Mounatin, Hubei Province, China. The good climate and special area make our handproduced tea so unique.
Go to Liu – Chinese Art
Liu – Chinese Art
The traditional artist and musician Liu Wenzhuo invites you to enter her world of fine art. Besides her paintings and arts , she designs and paints tea-ware, traditional chinese clothing and accessoires.
Go to Wudang Tea House
Wudang Tea House
The authentic chinese tea-house in the middle of nature, far away from the stressfull city. An island of stillness and relaxing tea-art. We provide tea-service and workshops for individuals and groups.
Be the first to get new updates
Latest News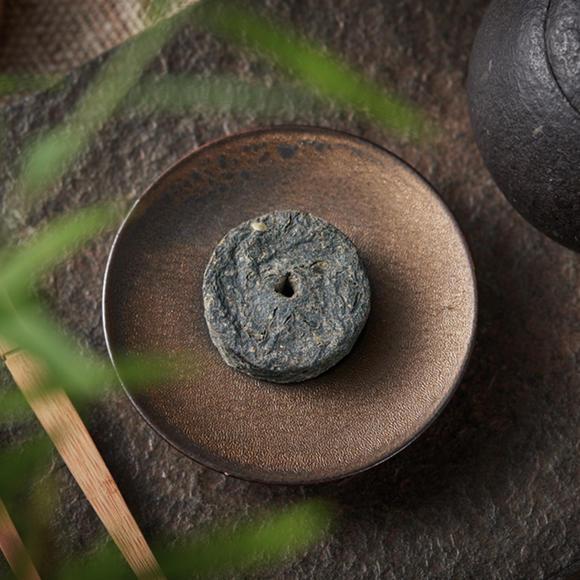 Based on historical data, there are 67 tea producing areas in Tang Dynasty, 8 tea producing areas mentioned in Lu Yu's <Tea Classic 茶经>, 43 states (counties), which are equivalent to 13 provinces today. In Tang Dynasty, there were more than 50 kinds of famous tea, most of which were steamed green cake tea, and a small amount of loose tea, including green tea and yellow tea. At that time, Guzhu Purple Bamboo Shoot tea from Wuyue (Jiangsu and Zhejiang) and Mengshan Purple Bamboo Shoot tea from Xishu (Sichuan) were the most popular products of the Tang emperor. Tang tribute tea producing house is located in Hutou Cliff on the side of Guzhu mountain, Changxing County, Zhejiang Province, which was founded in 770. It is the place to supervise the production of tribute tea Guzhu tea in Tang Dynasty, it is also the first tea processing factory in Chinese history. Read More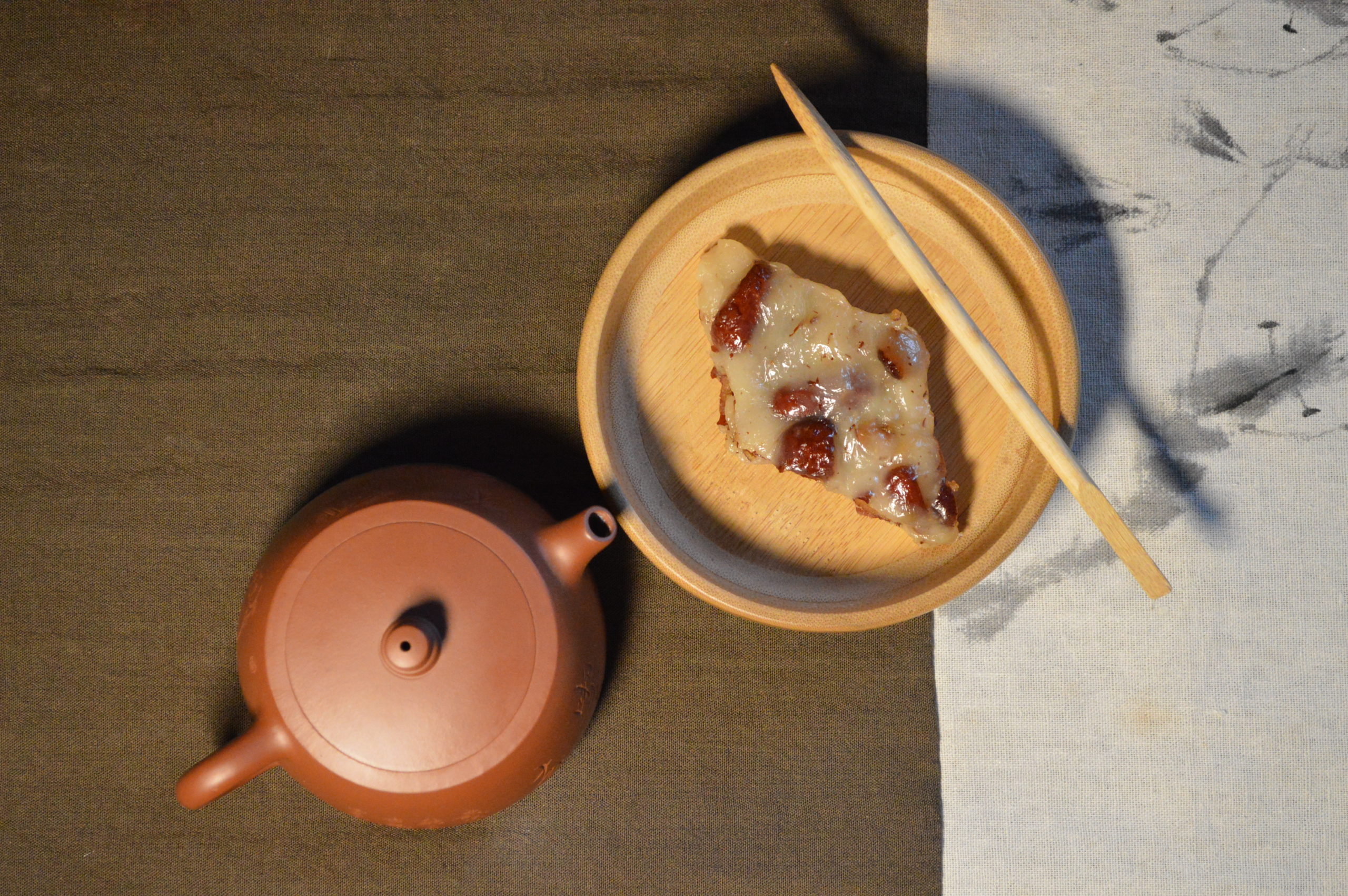 Good news for Chinese readers: related article has been published in the February 2021 <Tea Times 茶博览> tea magazine in Chinese, "德国茶里寻年味儿".
No matter rich or poor, every family has to eat dumplings in the new year's festival. It is an important feast that can not be replaced by any delicacies on New Year's Eve, it means "happy reunion 喜庆团圆" and "good luck 吉祥如意". Tea can not only be added to the stuffing of dumplings to make delicious tea dumplings, but also has the allegorical saying of tea and dumplings, "when you cook dumplings in a teapot, you can't pour them out. 茶壶里煮饺子,有口倒不出 It's a metaphor that you want to say, but it's hard to say. Or it means knowing in the heart but not saying it in the mouth. ". Tea food needs to match the tea, salty and sweet taste is different, tea food is exquisite, just as safflower and green leaves complement each other. A good cup of tea, with delicate snacks, tasting tea is more interesting. A teapot of good tea, some tea food, coupled with a completely relaxed mood, can taste the charm of good tea. Read More
Read more about What kinds of Tea do Chinese New Year Food go with?
Previous
Next