Liu - Tea & Art
Our brands
Go to Wudang Daoist Tea
Wudang Daoist Tea
On around 850m above sealevel, we grow our finest daoist teas on Wudang Mounatin, Hubei Province, China. The good climate and special area make our handproduced tea so unique.
Go to Liu – Chinese Art
Liu – Chinese Art
The traditional artist and musician Liu Wenzhuo invites you to enter her world of fine art. Besides her paintings and arts , she designs and paints tea-ware, traditional chinese clothing and accessoires.
Go to Wudang Tea House
Wudang Tea House
The authentic chinese tea-house in the middle of nature, far away from the stressfull city. An island of stillness and relaxing tea-art. We provide tea-service and workshops for individuals and groups.
Be the first to get new updates
Latest News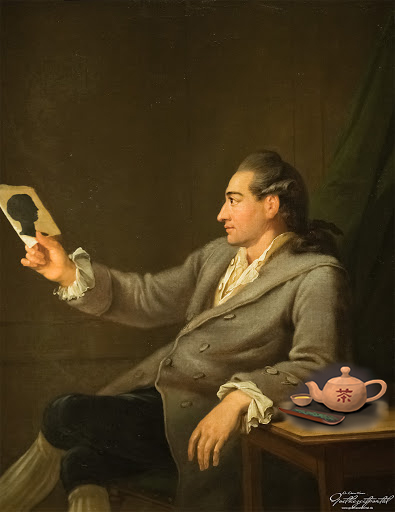 Tea Plant was called Thea sinensis not Camellia sinensis ?!

In the first half of the 17th century, when the German people didn't know what tea was, the German tea pioneers began to pay attention to the drink called natural medicine brought back by European maritime countries. Tea was constantly mentioned in the popular German books and works at that time.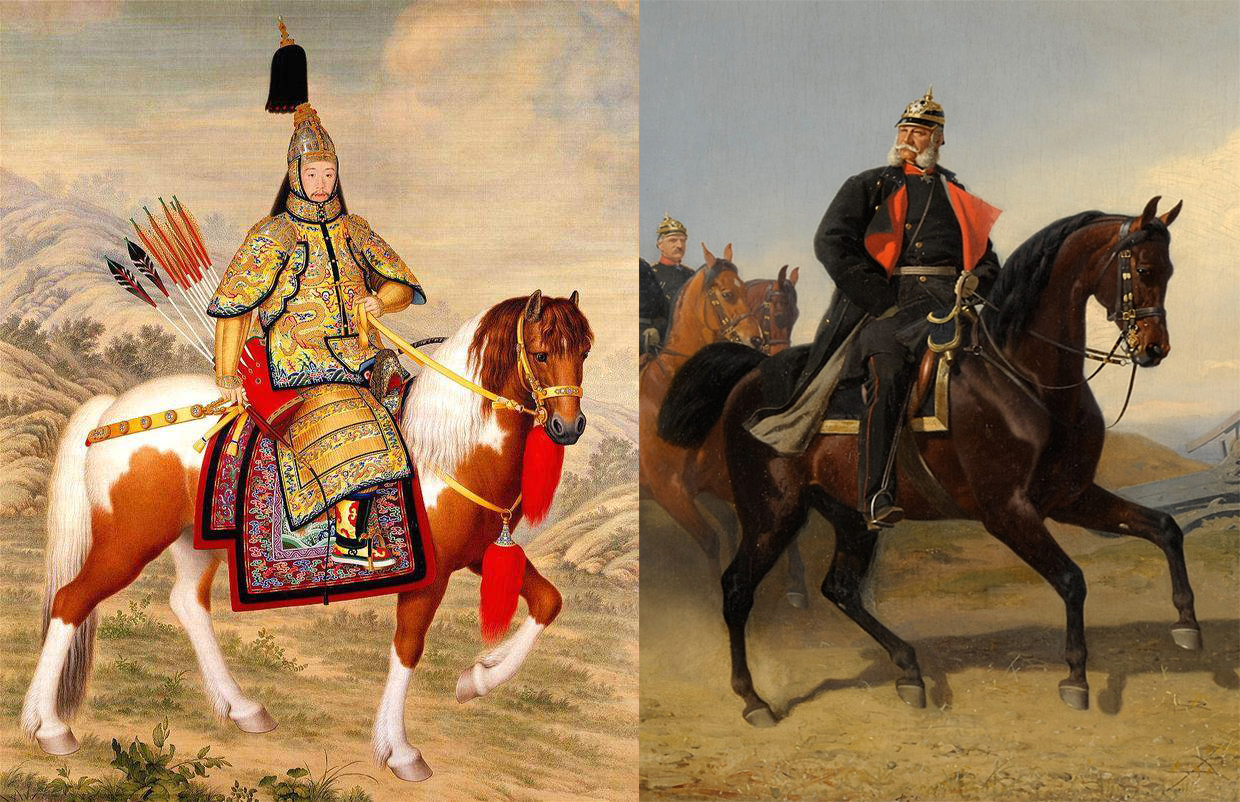 Emperor Qianlong (1711-1799), Aisin Gioro Hongli loved tea very much, he said, "I as a king can't live without tea in a day" and left around 300 tea poems and many tea stories. He praised the tea in Changle County, Hubei Province (today's Wufeng tea) as "real immortal tea". Emperor Qianlong was also the longest lived emperor in Chinese history and died at 88 years old. There is also a long-lived king in German history, William I, born in 1797 in Berlin, the capital of Prussia, he and his wife like drinking tea very much, especially Wuhan Hankou tea in Hubei Province, he lived 91 years. The longevity of the two kings must have something to do with drinking tea.
Read more about Tea = Longevity ?! Qing Emperor Qianlong and German Emperor Wilhelm I
Previous
Next