Liu - Tea & Art
Our brands
Go to Wudang Daoist Tea
Wudang Daoist Tea
On around 850m above sealevel, we grow our finest daoist teas on Wudang Mounatin, Hubei Province, China. The good climate and special area make our handproduced tea so unique.
Go to Liu – Chinese Art
Liu – Chinese Art
The traditional artist and musician Liu Wenzhuo invites you to enter her world of fine art. Besides her paintings and arts , she designs and paints tea-ware, traditional chinese clothing and accessoires.
Go to Wudang Tea House
Wudang Tea House
The authentic chinese tea-house in the middle of nature, far away from the stressfull city. An island of stillness and relaxing tea-art. We provide tea-service and workshops for individuals and groups.
Be the first to get new updates
Latest News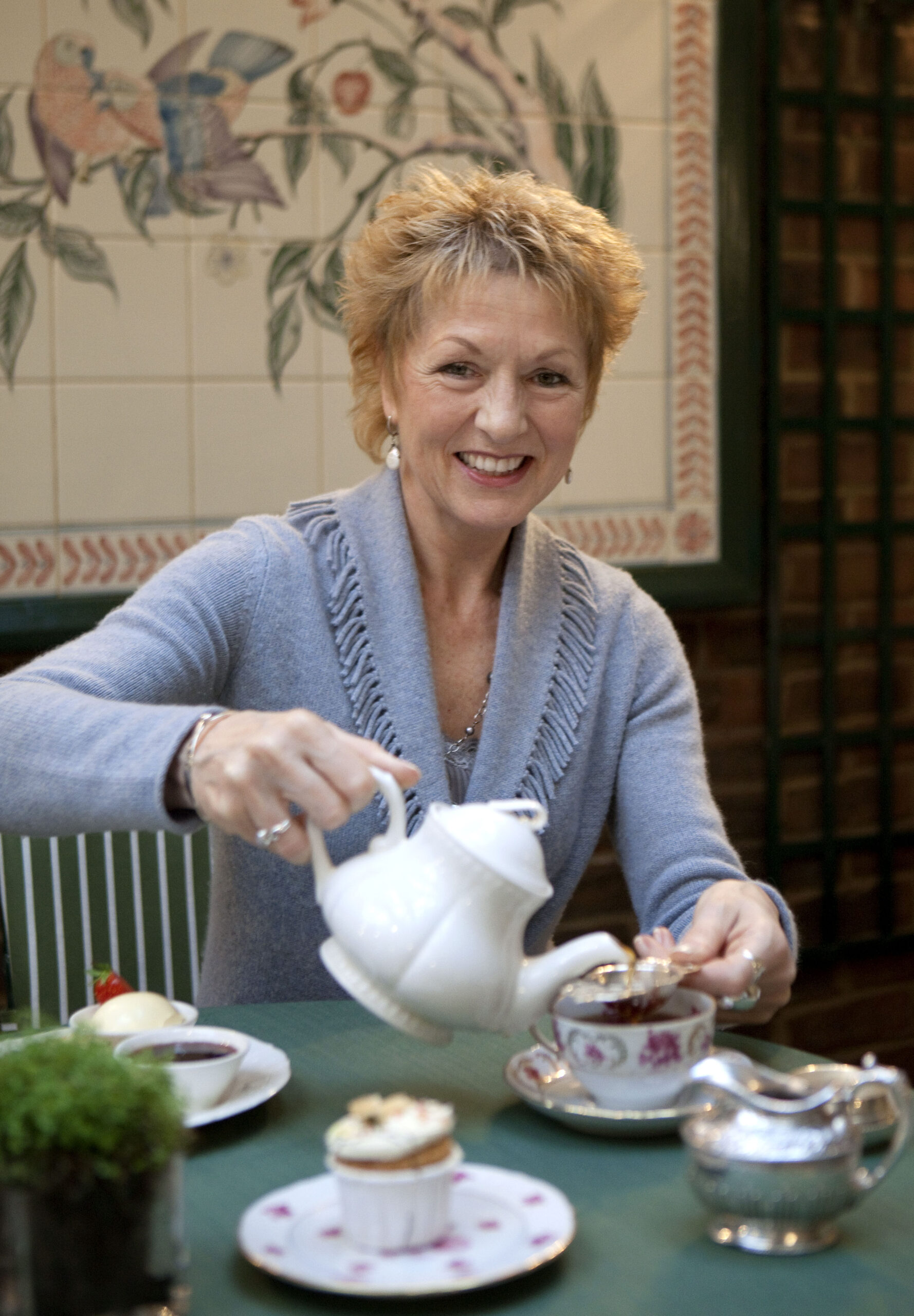 Jane Pettigrew, who has 39 years of experience in tea industry, tea practitioners who are familiar with her and the British tea associations organizations, gradually realised the importance of professional tea training in the food and beverage (service) industry. In 2015, Jane launched her influence in the tea circle for many years to form a team, established the UK Tea Academy (UKTA) with investor funding, and successfully operated in the UK. Since 2017 UKTA has had licenced tutors teaching the UKTA courses in Italy, Spain, South Korea, France and Germany. Soon after the start of COVID-19 in 2020, UKTA adapted its work to online classes, and now teaches students from all over the world.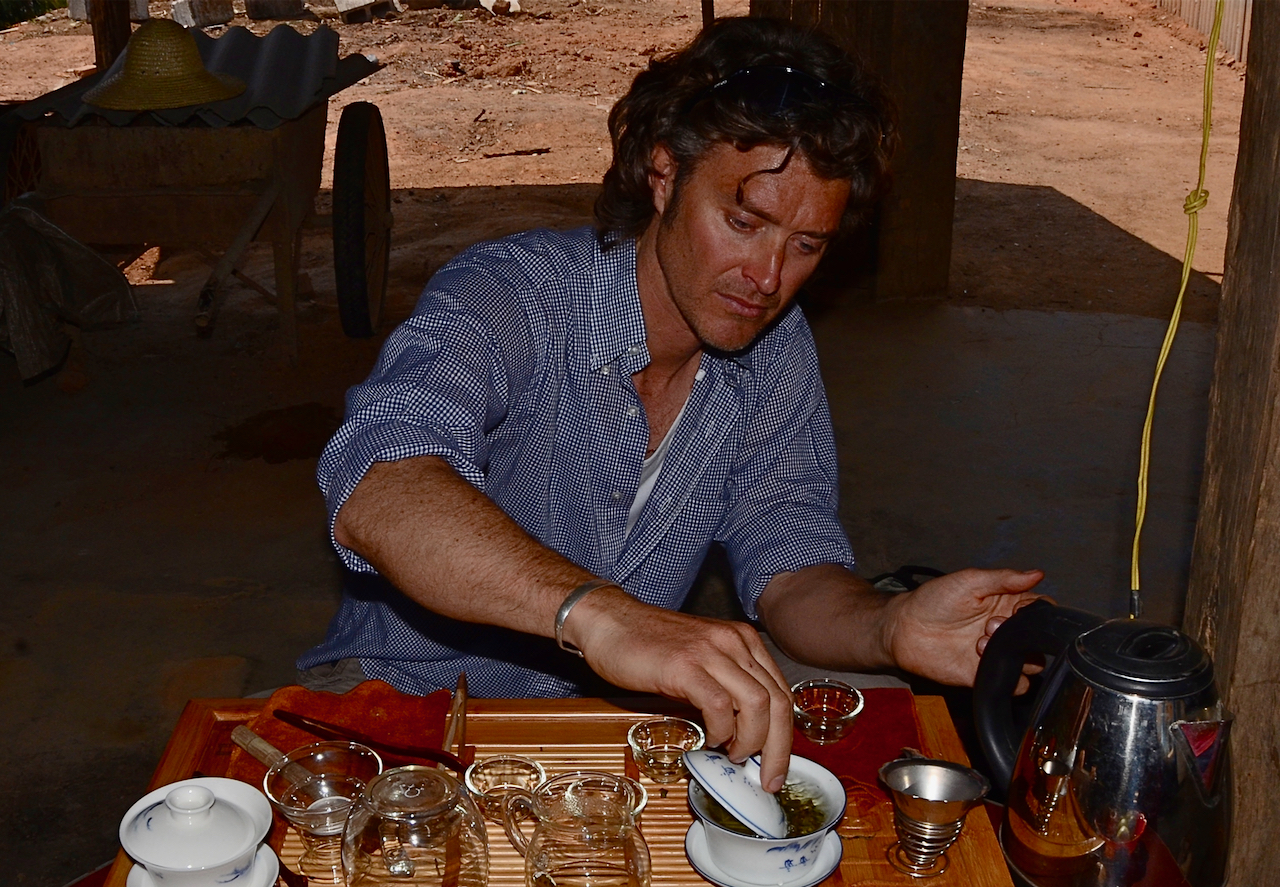 Jeff Fuchs, who has lived in Shangri La, Yunnan for ten years, has 17 years of experience in recording and exploring trade routes in the Himalayas and visiting trade participants. He always takes tea and teapots when traveling. His photographic documentary book <Ancient Tea Horse Road> has recorded that he and his team walked along the ancient tea horse road on the Yunnan Tibet line. Based on his book, the documentary of the same name made by Canadian director Andrew Gregg won the documentary award. Jeff has organized and participated in more than 30 Himalayan expeditions, and he has won many Explorer awards such as recently as one of the "100 greatest explorers in Canada" by the Royal Geographical Society of Canada.
Previous
Next