Liu - Tea & Art
Our brands
Go to Wudang Daoist Tea
Wudang Daoist Tea
On around 850m above sealevel, we grow our finest daoist teas on Wudang Mounatin, Hubei Province, China. The good climate and special area make our handproduced tea so unique.
Go to Liu – Chinese Art
Liu – Chinese Art
The traditional artist and musician Liu Wenzhuo invites you to enter her world of fine art. Besides her paintings and arts , she designs and paints tea-ware, traditional chinese clothing and accessoires.
Go to Wudang Tea House
Wudang Tea House
The authentic chinese tea-house in the middle of nature, far away from the stressfull city. An island of stillness and relaxing tea-art. We provide tea-service and workshops for individuals and groups.
Be the first to get new updates
Latest News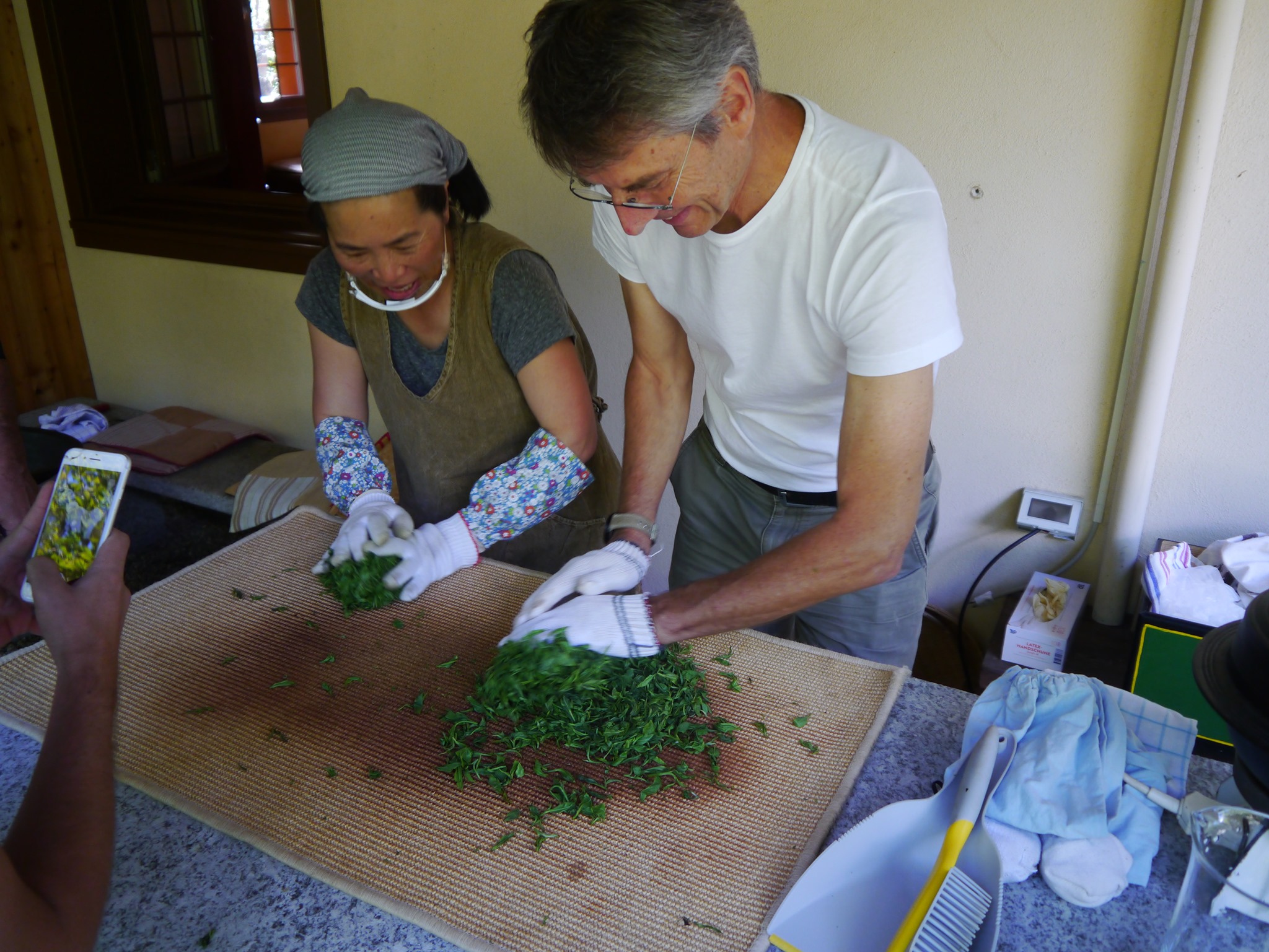 Good news for Chinese readers: this article has been published in the December 2020 <Tea Times 茶博览> tea magazine in Chinese, "嗜茶到种茶 欧洲出现种茶热?". Read More
The highest level of tea drinking is to drink the tea you grow. I wonder if tea drinking people nowadays have one Mu (=0.0667 hectares) or one piece of tea garden belonging to you and drinking your own grown tea. At present, various tea producing areas in China are carrying out "ordering tea garden" and "private tea garden" and other tea projects. Bai Juyi of Tang Dynasty and Su Shi of Song Dynasty have also set an example for us in this respect. They have their own tea gardens, and they have grown tea by themselves without asking the tea growers to help them. Read More
Read more about Love tea enough to plant tea?! -Part III European Tea Growers (Italy and Switzerland)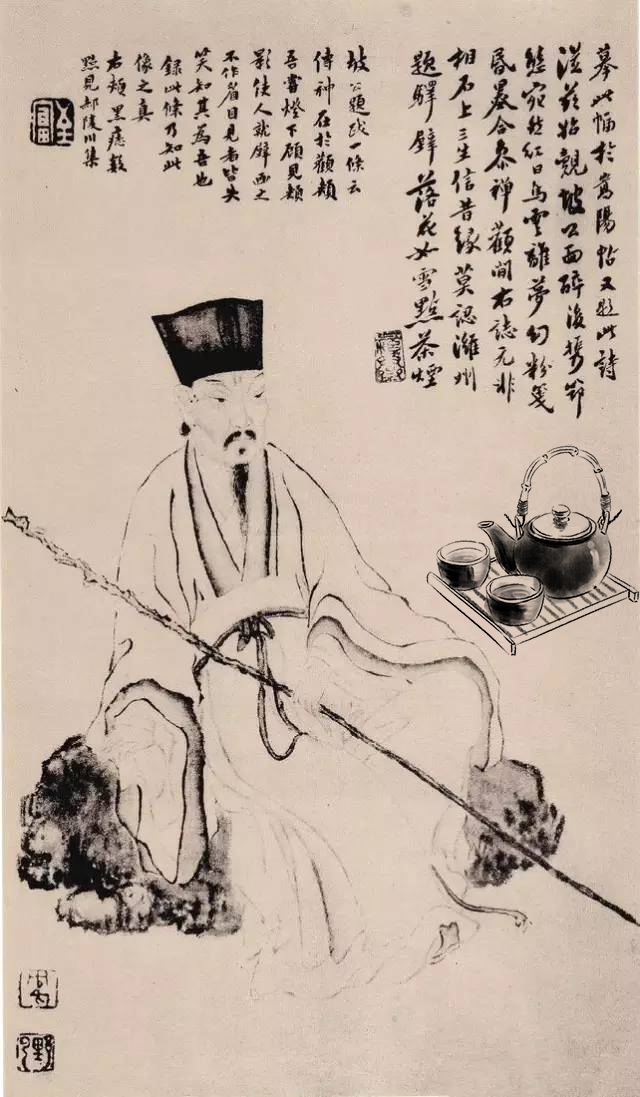 Tea drinking of Song Dynasty reflected the unique life style and philosophy of literati. Liu Xuezhong, a modern scholar, commented: "Su Shi was the typical representative of tea drinking life in Song Dynasty. The feature and spirit of tea were still hazy in Bai Juyi's time, but they became clear and clear in Su Shi's period. Su Dongpo (Su Shi), a great literary giant in Song Dynasty, loved tea in an all-round way. He not only tasted, fried and ground tea, but also planted tea trees. In his poem <Planting Tea 种茶>, Dongpo described how he transplanted an old tea tree. A hundred years old tea tree, has been abandoned, but Su Shi chose a good spring rain season, moved it to his garden. Under his careful care, the old tea tree revived its vitality and produced excellent tea.
Read more about Love tea enough to plant tea?! -Part II Su Shi
Previous
Next