Liu - Tea & Art
Our brands
Go to Wudang Daoist Tea
Wudang Daoist Tea
On around 850m above sealevel, we grow our finest daoist teas on Wudang Mounatin, Hubei Province, China. The good climate and special area make our handproduced tea so unique.
Go to Liu – Chinese Art
Liu – Chinese Art
The traditional artist and musician Liu Wenzhuo invites you to enter her world of fine art. Besides her paintings and arts , she designs and paints tea-ware, traditional chinese clothing and accessoires.
Go to Wudang Tea House
Wudang Tea House
The authentic chinese tea-house in the middle of nature, far away from the stressfull city. An island of stillness and relaxing tea-art. We provide tea-service and workshops for individuals and groups.
Be the first to get new updates
Latest News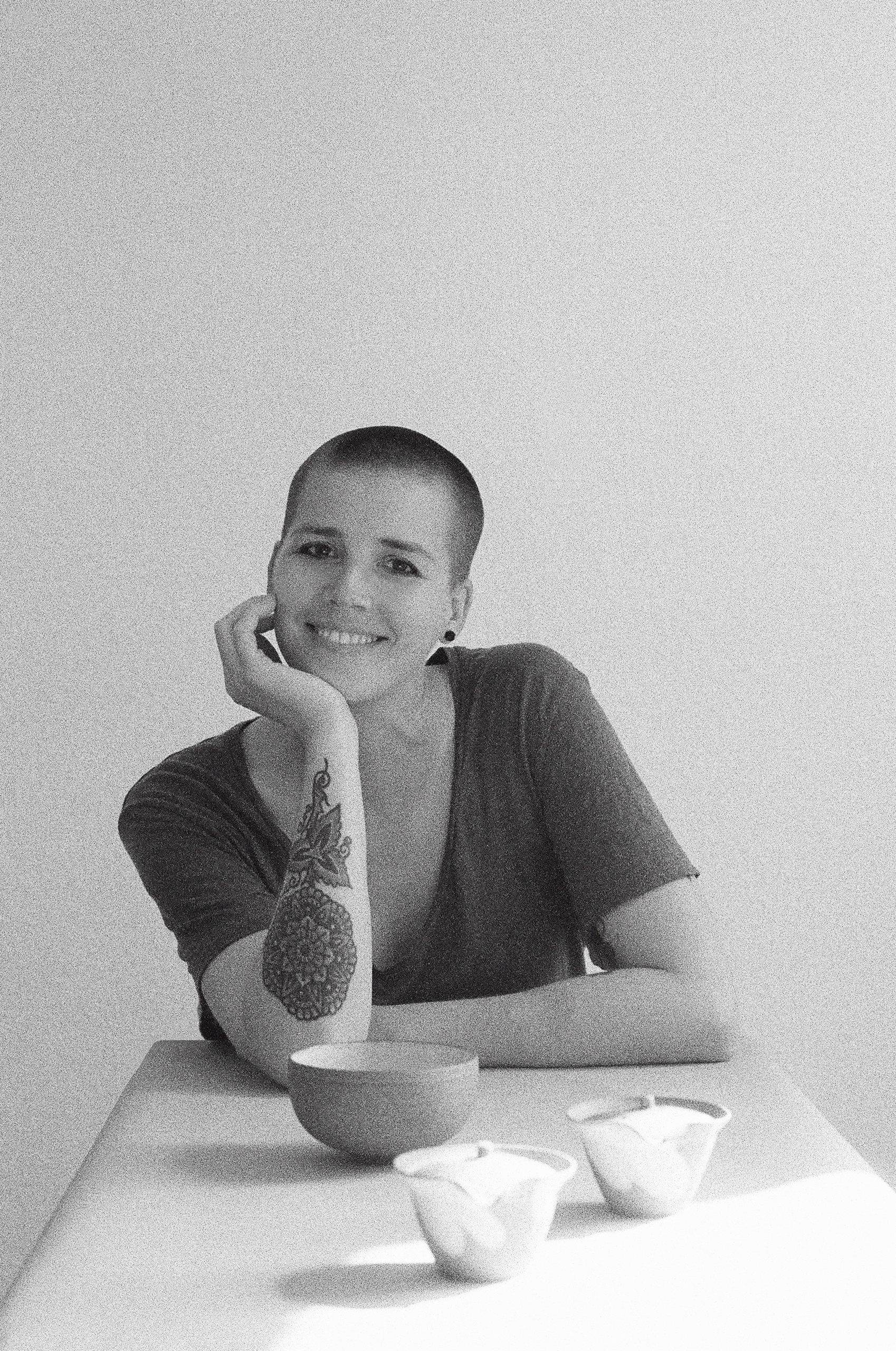 Nowadays, more and more young people are no longer satisfied with the lifestyle of "single career", but begin to experience a richer and more diversified life through multiple careers. More people define themselves with identities related to hobbies and spare time life, not just positions at work. One can have more than one profession and method of living. Karina Klages would talk about her multiple identities and how tea and ceramic making have influenced her diversified life.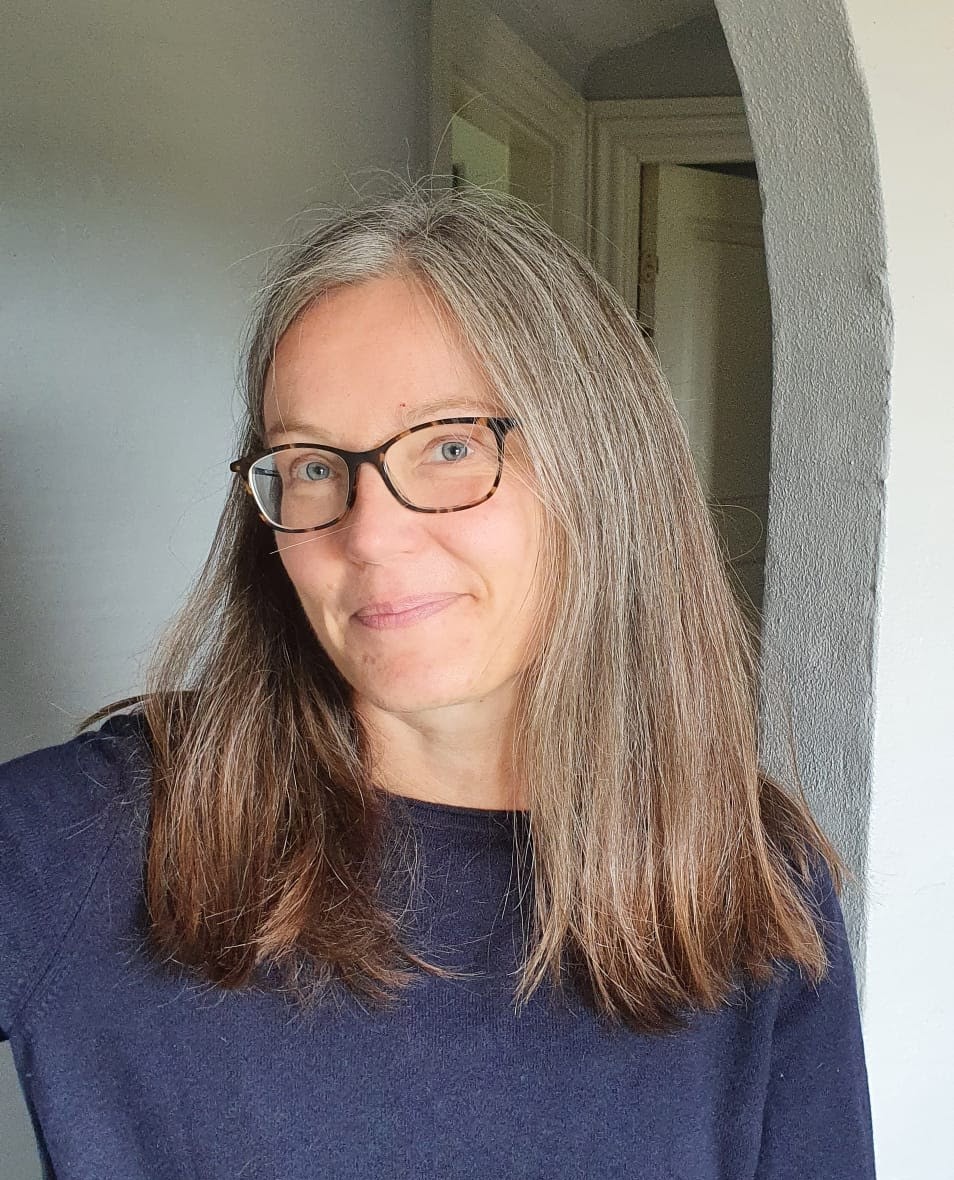 Inge Nielsen was a graduate student studying Chinese contemporary literature. She was once obsessed with the poetry of Chinese contemporary poets such as Bei Dao and Gu Cheng of the misty poetry school. She studied and lived in Beijing for many years. Coincidentally, when she lived in Taiwan, she turned her hobby of ceramic art into work and successfully turned her appreciation of the beauty of shapeless literature into her love of the beauty of tangible ceramic artifacts. Although Inge now lives in Belgium, her creation is always inspired by Chinese elements, such as traditional Chinese window lattice, ginkgo leaf pattern, celadon, blue and white porcelain and so on.
Read more about New Chinese Teaware made by European Ceramic Artist- Inge Nielsen
Previous
Next