Liu - Tea & Art
Our brands
Go to Wudang Daoist Tea
Wudang Daoist Tea
On around 850m above sealevel, we grow our finest daoist teas on Wudang Mounatin, Hubei Province, China. The good climate and special area make our handproduced tea so unique.
Go to Liu – Chinese Art
Liu – Chinese Art
The traditional artist and musician Liu Wenzhuo invites you to enter her world of fine art. Besides her paintings and arts , she designs and paints tea-ware, traditional chinese clothing and accessoires.
Go to Wudang Tea House
Wudang Tea House
The authentic chinese tea-house in the middle of nature, far away from the stressfull city. An island of stillness and relaxing tea-art. We provide tea-service and workshops for individuals and groups.
Latest News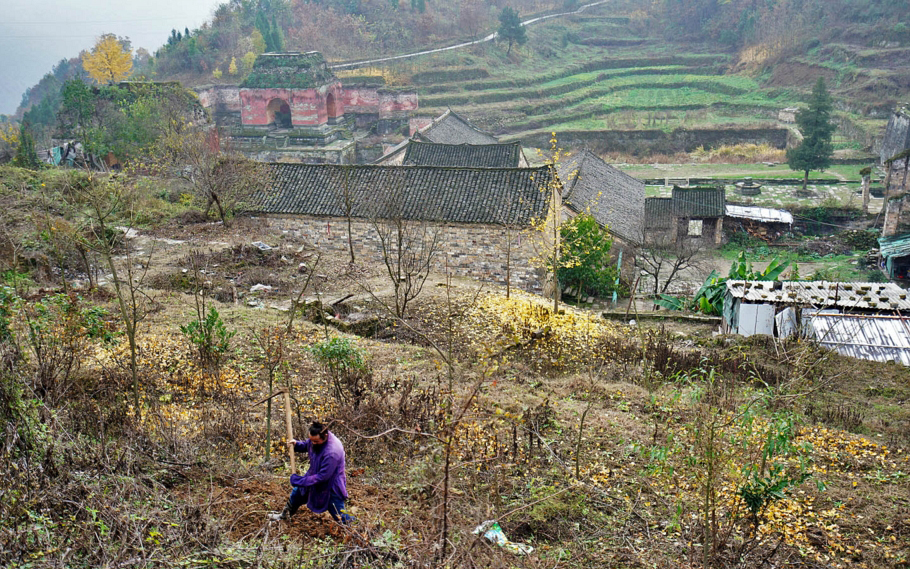 Chen Tuan, one of the most famous daoists had lived in secluded Wudang mountains to cultivate himself, <History of Song 宋史> recorded that Chen Tuan liked to drink tea, the Zhou Shi Zong emperor had rewarded him 30 Jin tea according to <History of Song · Chen Tuan Biography 宋史·陈抟传>. Chen Tuan had written <Memorial of thanks for emperor's autograph edict, Tea and Medicine 谢手诏并赐茶药表> to Song Tai Zong emperor, which was included in <Whole History of Song 全宋史>.
Read more about Wudang Daoists and Tea – Chen Tuan and Liu Daoming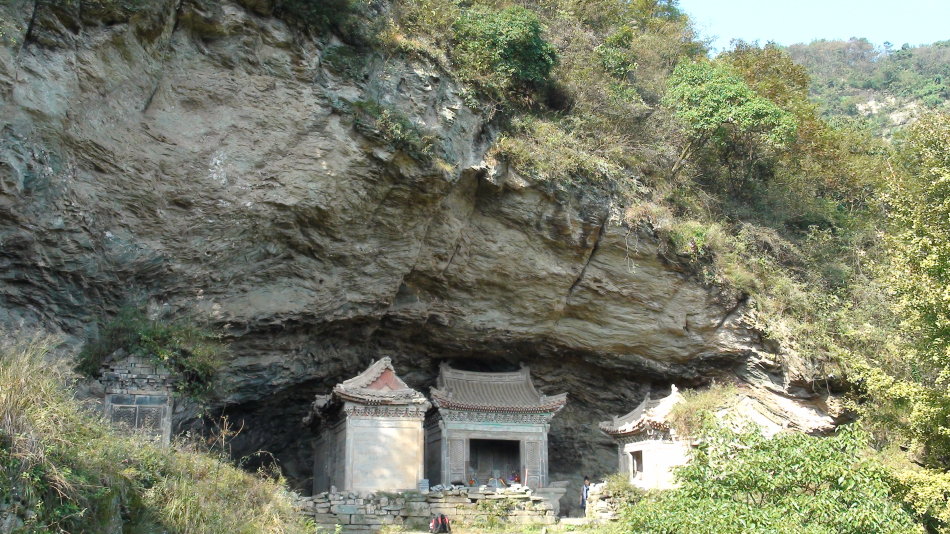 Chinese family has a tradition of serve tea to guests, regarding to the Daoist Scriptures, this tradition is from Daoism. In the Spring and Autumn period, when Laozi (Lao-tzu) left Hangu strategic pass, he asked the pass guard Yin Xi to welcome him at home and could serve him tea firstly "首献茗", Laozi said, people who appreciate tea as food, they should be all disciples of Daoism "食是茶者,皆汝之道徒也". ——《道经·天皇至道太清玉册》
Previous
Next