Liu - Tea & Art
Our brands
Go to Wudang Daoist Tea
Wudang Daoist Tea
On around 850m above sealevel, we grow our finest daoist teas on Wudang Mounatin, Hubei Province, China. The good climate and special area make our handproduced tea so unique.
Go to Liu – Chinese Art
Liu – Chinese Art
The traditional artist and musician Liu Wenzhuo invites you to enter her world of fine art. Besides her paintings and arts , she designs and paints tea-ware, traditional chinese clothing and accessoires.
Go to Wudang Tea House
Wudang Tea House
The authentic chinese tea-house in the middle of nature, far away from the stressfull city. An island of stillness and relaxing tea-art. We provide tea-service and workshops for individuals and groups.
Latest News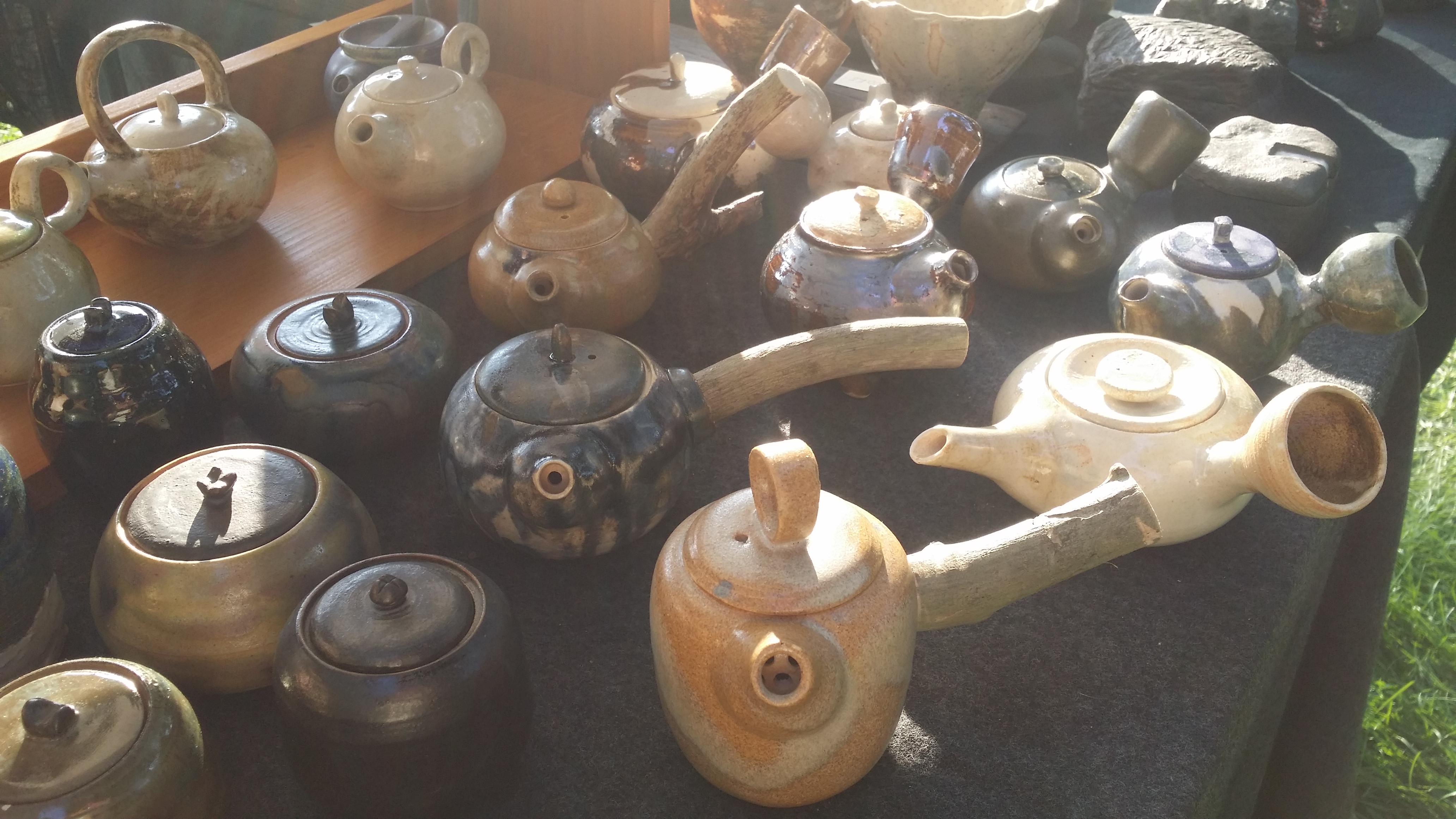 The oldest known ceramic article in the world is a Venus figurine in Czech Republic, the Venus of Dolní Věstonice (Czech: Věstonická venuše), a ceramic statuette of a nude female figure dated to 29,000–25,000 BCE (Gravettian industry). It was found at the Paleolithic site Dolní Věstonice in the Moravian basin south of Brno, in the base of Děvín Mountain, 549 meters. In such a country, under the over decade influence of different oriental tea cultures, how the pottery teawares could look like nowadays?!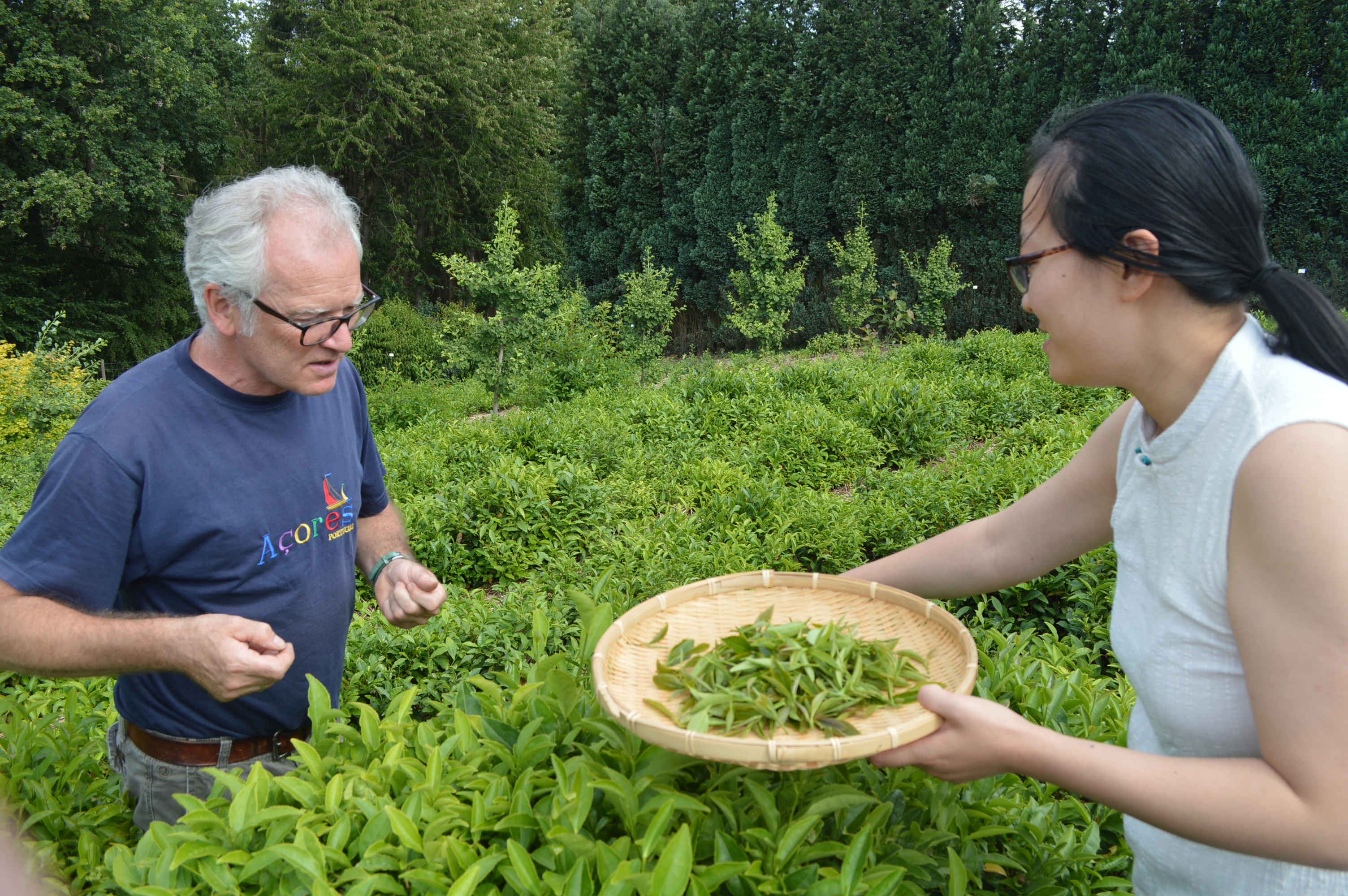 The northernmost producing area in China had used to be Rongcheng Shandong (37° north latitude), since the "Introduction of South Tea to the North 南茶北引" movement had been succeeded in the 1960s. In recent years, the trial planting has been successful experimentally in Chifeng Neimenggu 41° N, it has changes the Chinese tea history again. On the other side of the earth, the inland city, Odenthal is located at 51° N in Germany, Tschanara tea garden has planted tea trees outdoor since 1999 there, is it a miracle or Camellia sinensis has more potentials to be developed? Read more about German Planted and Processed Tea – Tschanara Tea Garden
Previous
Next